Welcome to my page!
This is my latest attempt at a web page. I hope I can make it interesting and informative. I will add little bits and pieces as I go, and hopefully you will learn about me and my life. Click on the links below to see pictures and other things.
My guestbook is up and running again (I think), so leave me a note.
I also have updated pics at the bottom of this page. Make sure to take a look.
My bio page (Someday)
Tour With Hamilton Loomis Updated! 4/21/05
Band Still Coming soon!
My Doggie NEW 4/21/05

First time ice skating ever!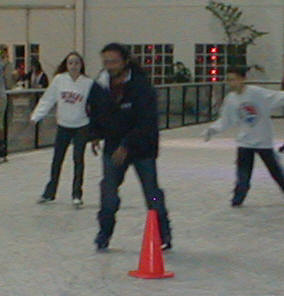 First time ice crashing ever!
FREE BRAD!!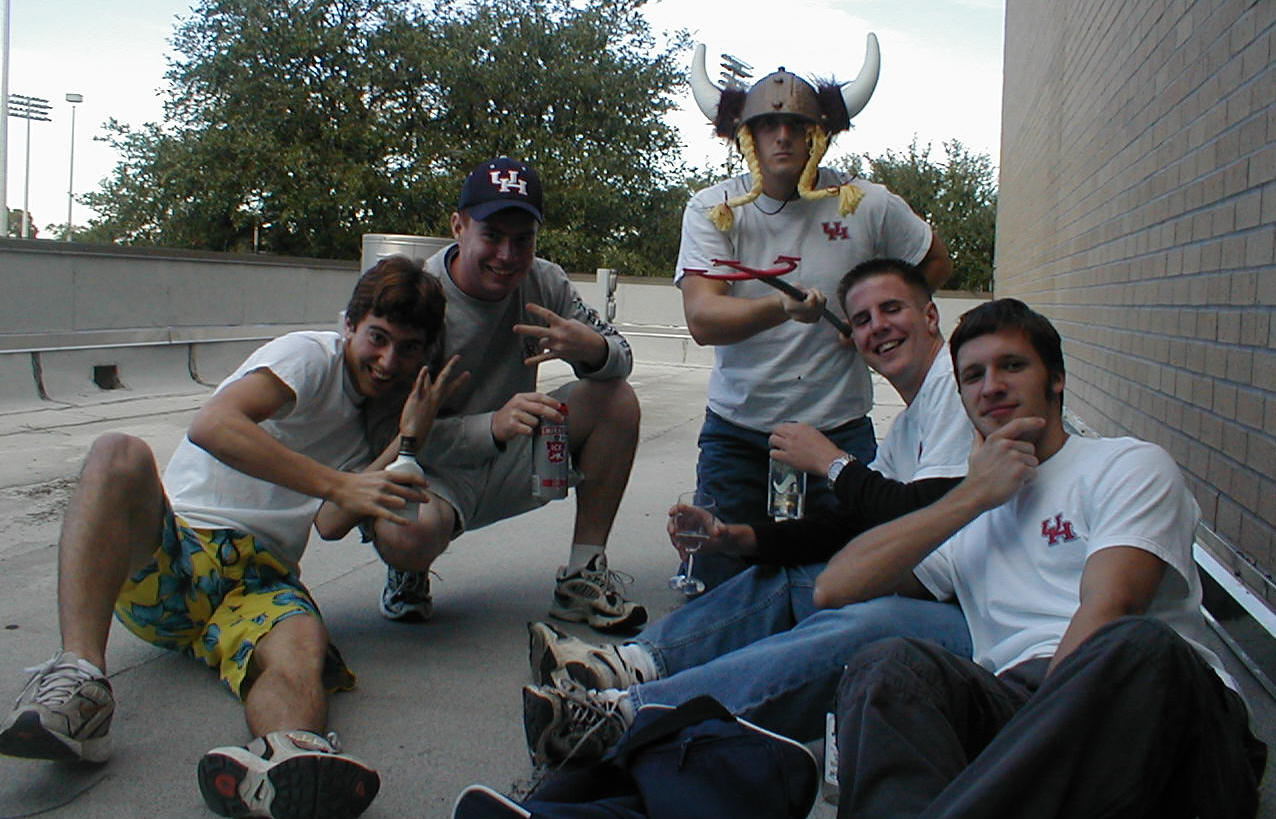 Try Some of these games, they are cool.