My Brother
This page is dedicated to my brother Jesse (or Jesus, or whatever name he chooses to go by this week).
---
Below are just a few of the pictures I have. I will also add a link to his personal site. As you can see, he is a complete ham and very playful.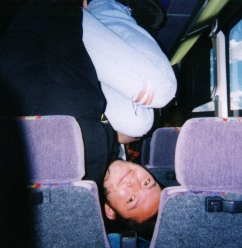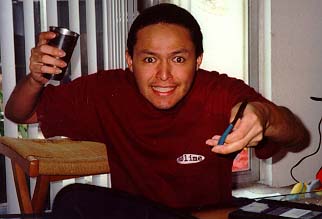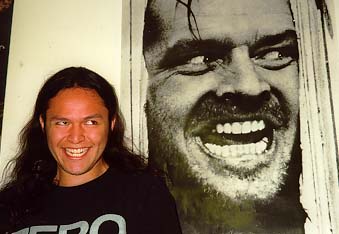 ---
Sweet home, Alabama.