I toured with Hamilton Loomis for two and a half weeks in June. This was one of the most fun times I have ever had. Ham is one of the most talented musicians I have ever played with, and I just wish I had the time to do it some more.

Here are some Pictures of the Craziness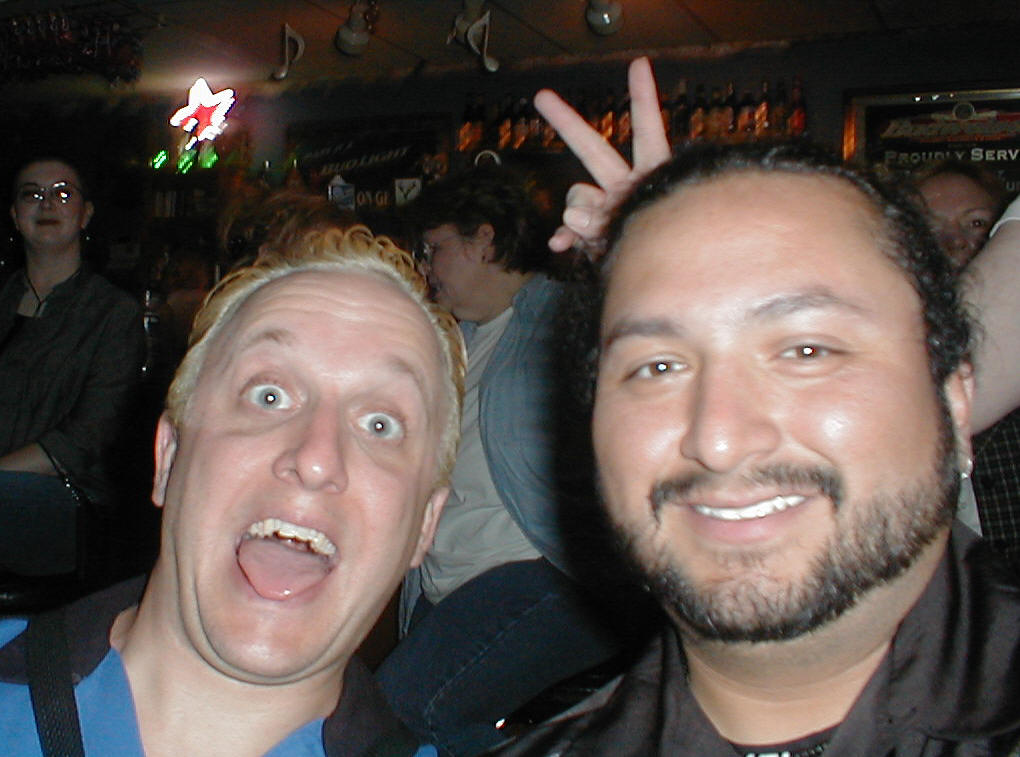 Here is Vince and I Drinking some beer (off picture). This is a cool little bar, and the bartender has some interesting bar food.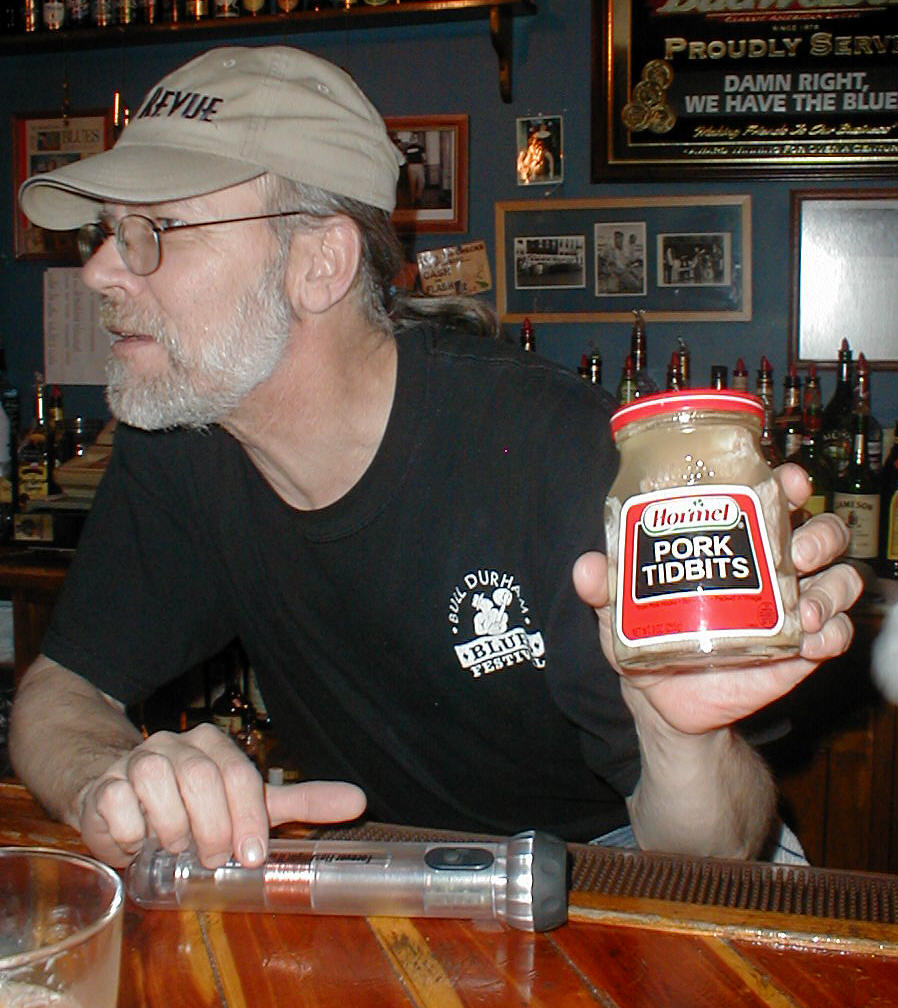 This is the Lovely bartender with Pork Tidbits
ad other gross stuff on bottom (kept small on purpose)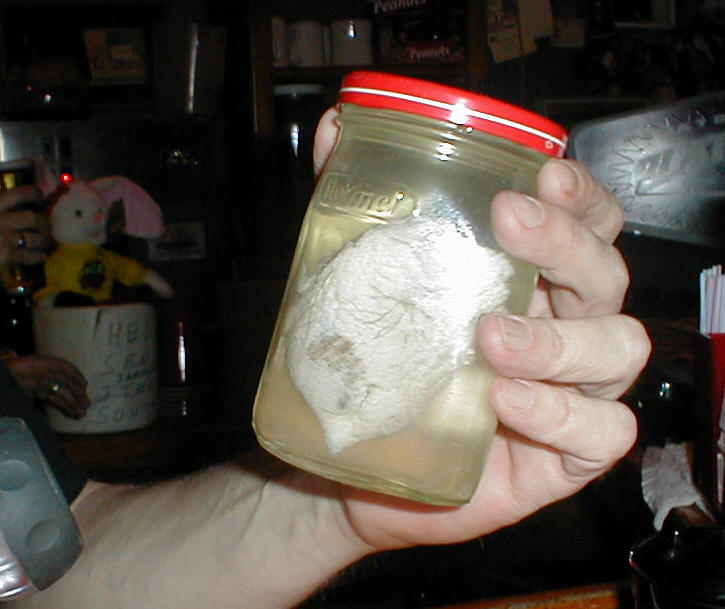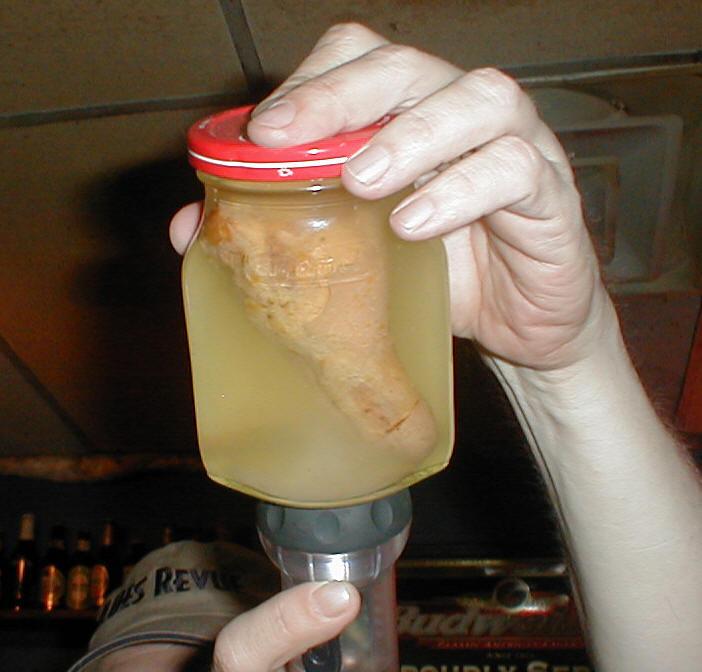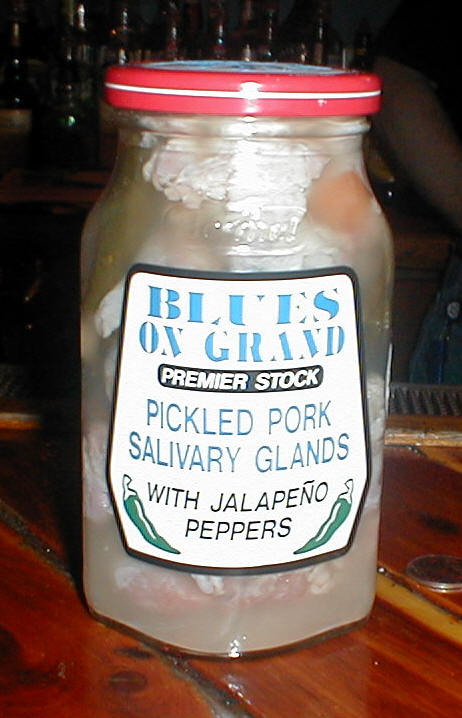 Some more random Craziness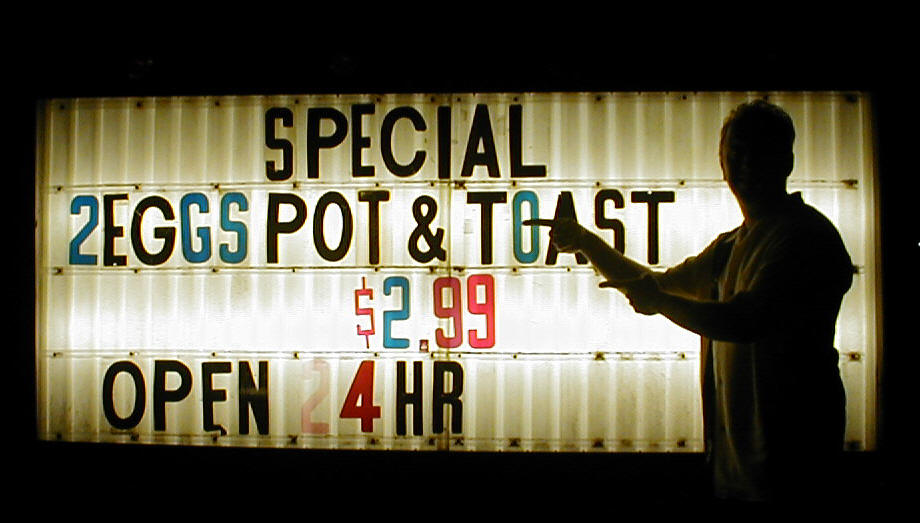 West Virginia Likes eggs and pot, and it is cheap too.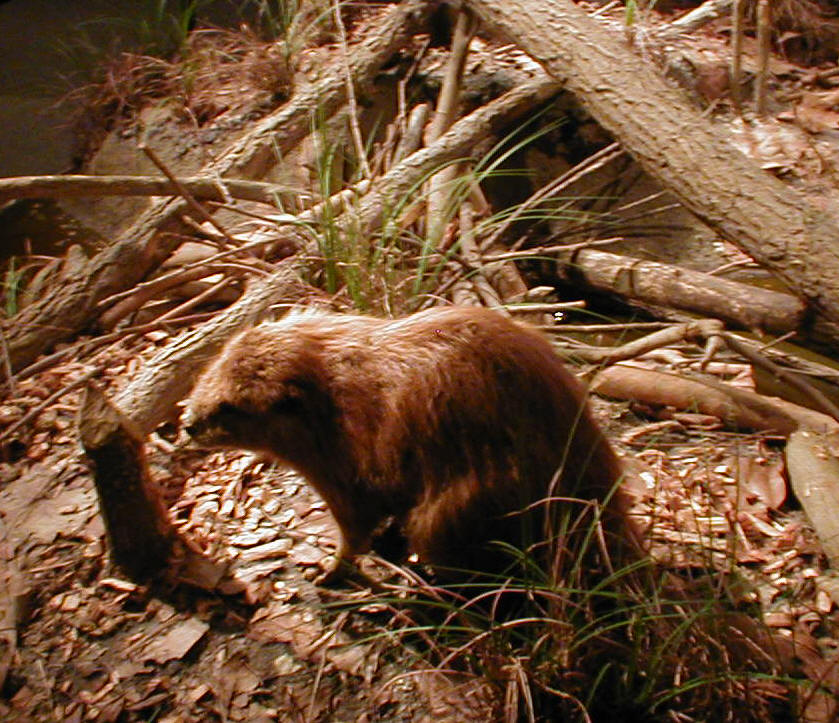 This is a St Louis stuffed Beaver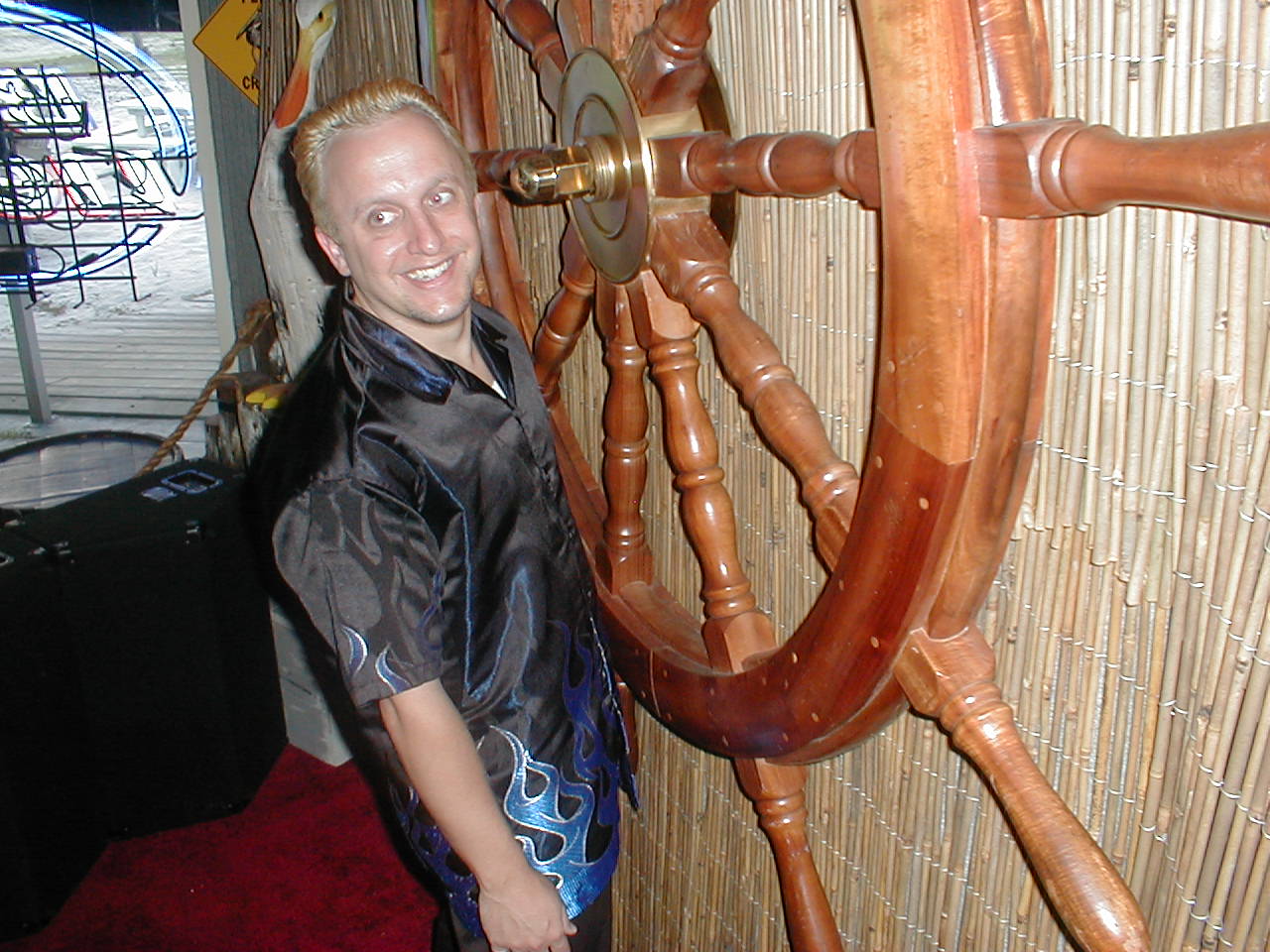 Arrrrr, Drive me nuts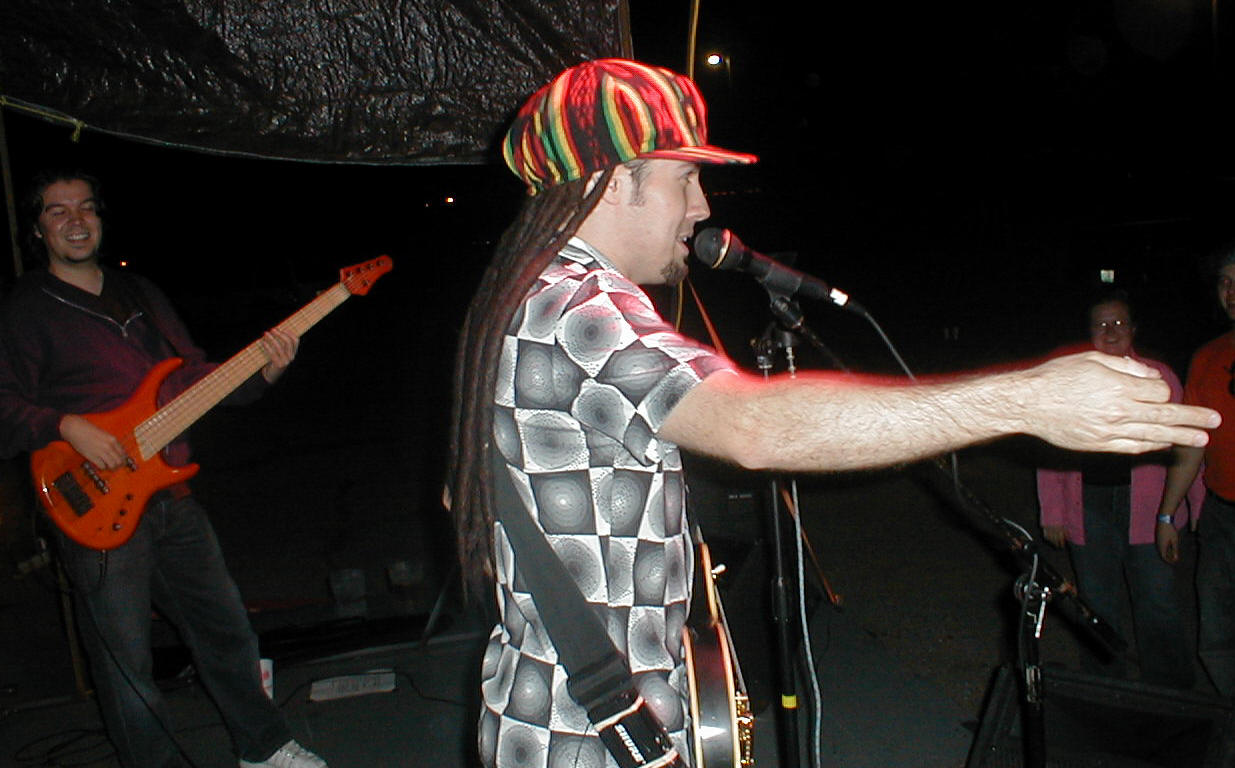 Beltran and Ham doing it island style.

Some fun on wheels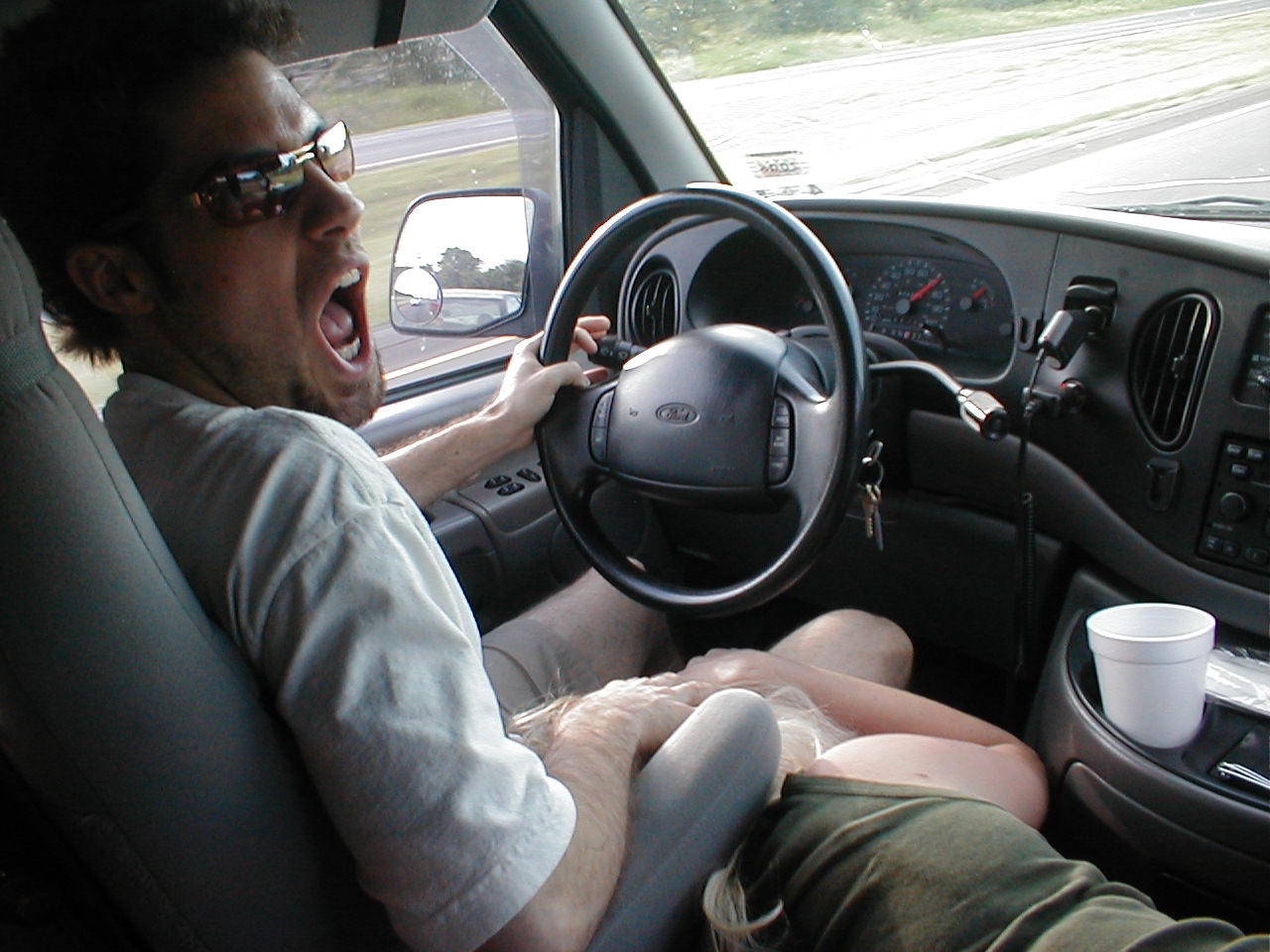 Go Ham!
The scooters lent to us by The Dock in Pensacola FL were too much fun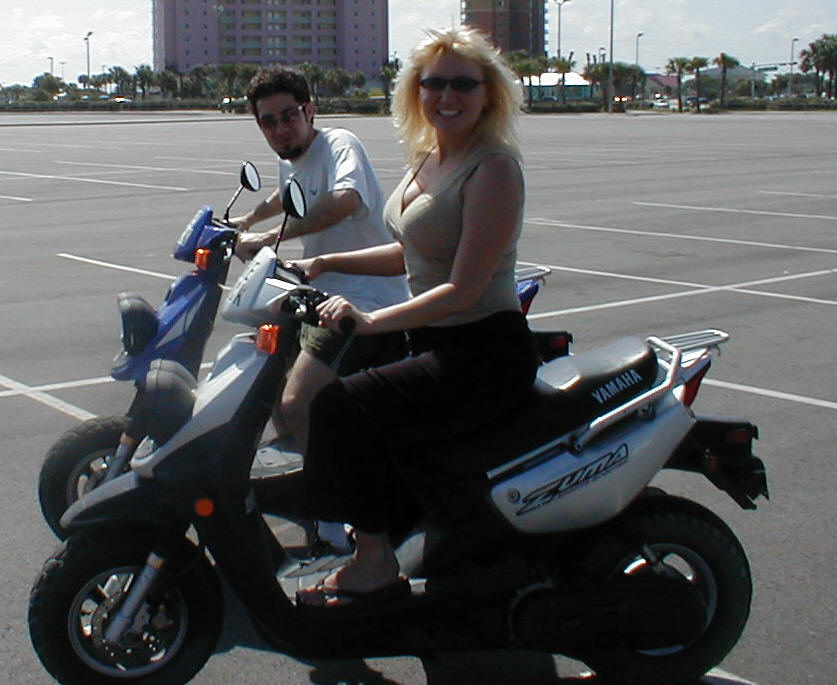 Ham and his lovely FiancÚ Chicken (yes, Ham and Chicken)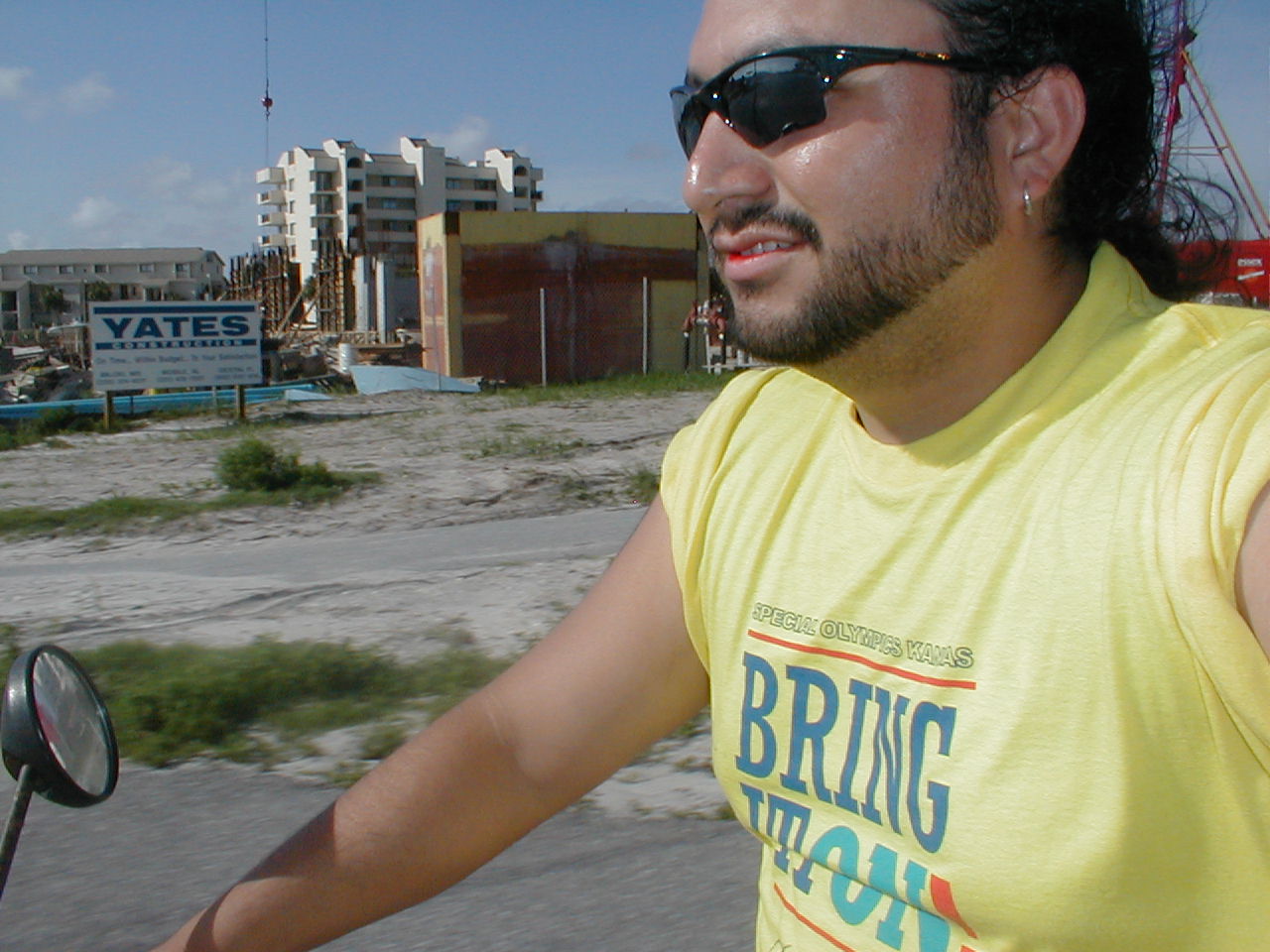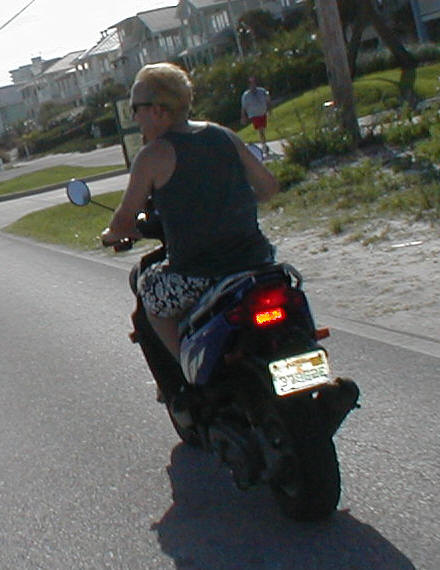 Pictures taken by me at 40mph!

Long drives are fun, kind off.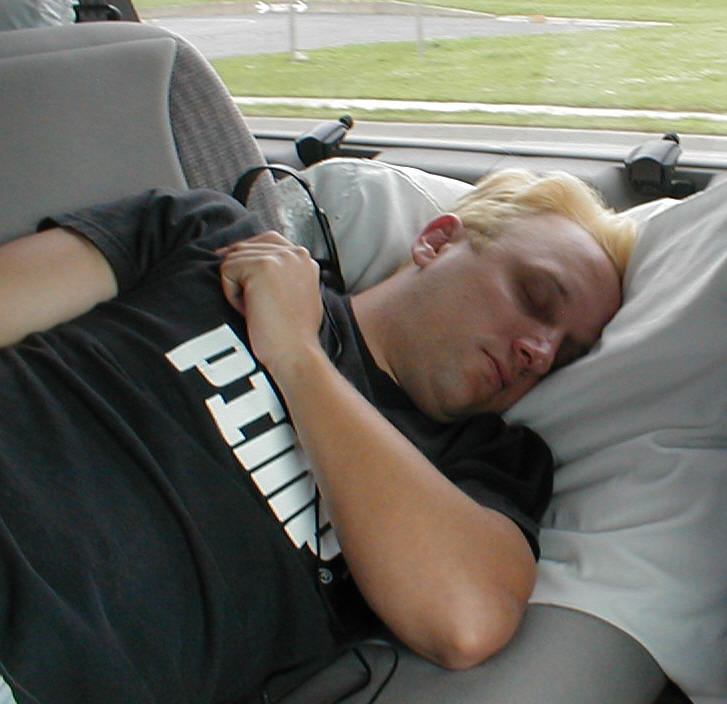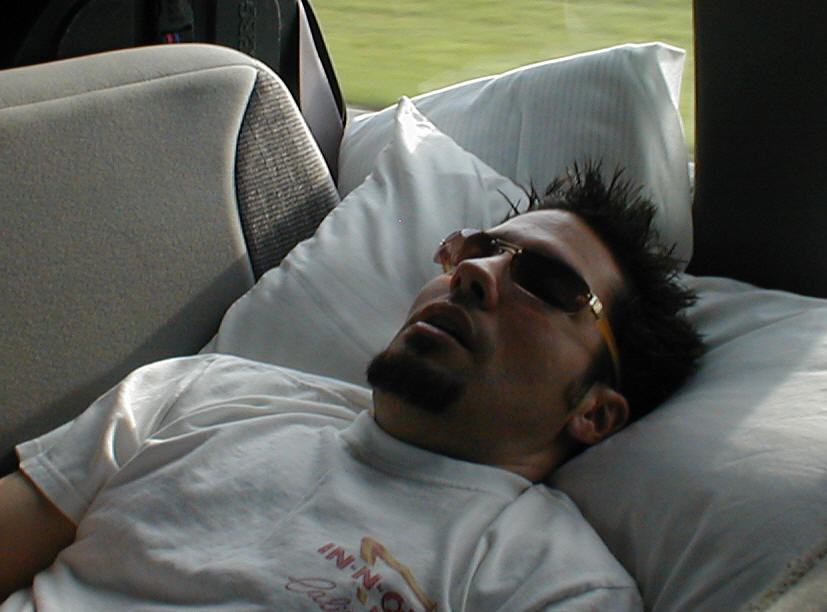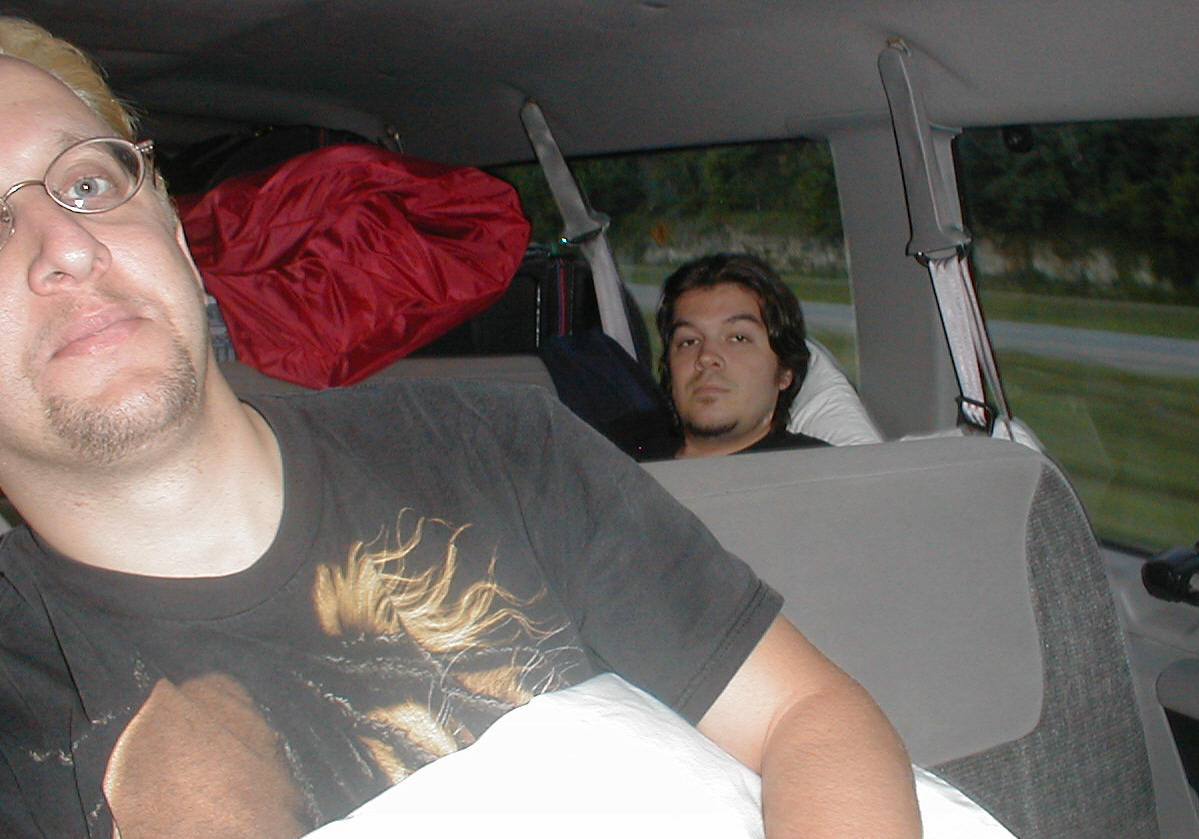 Nothing feels better than seeing people dance to the music that you make.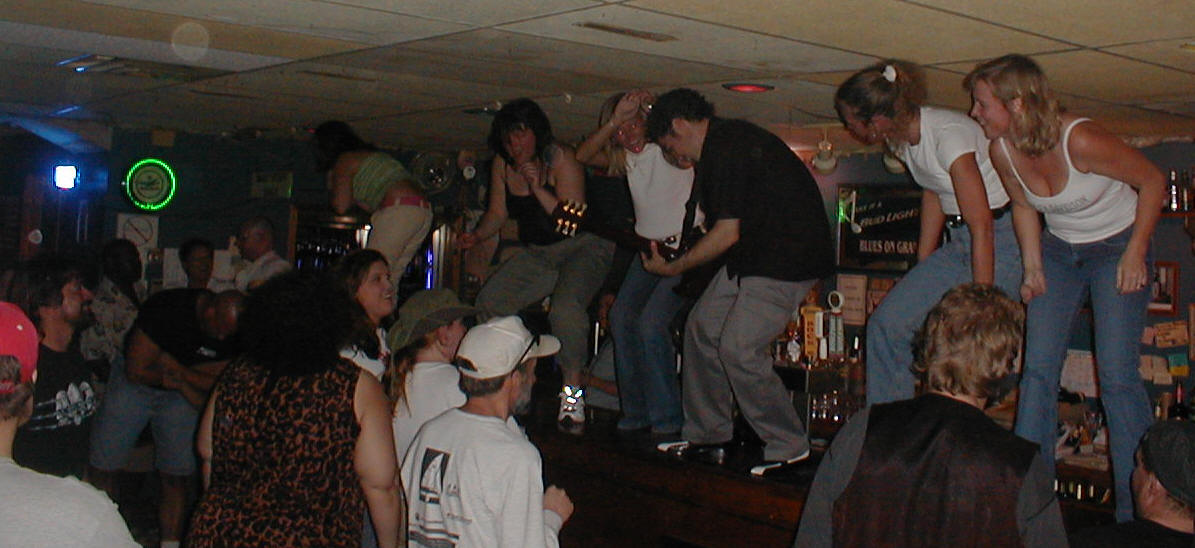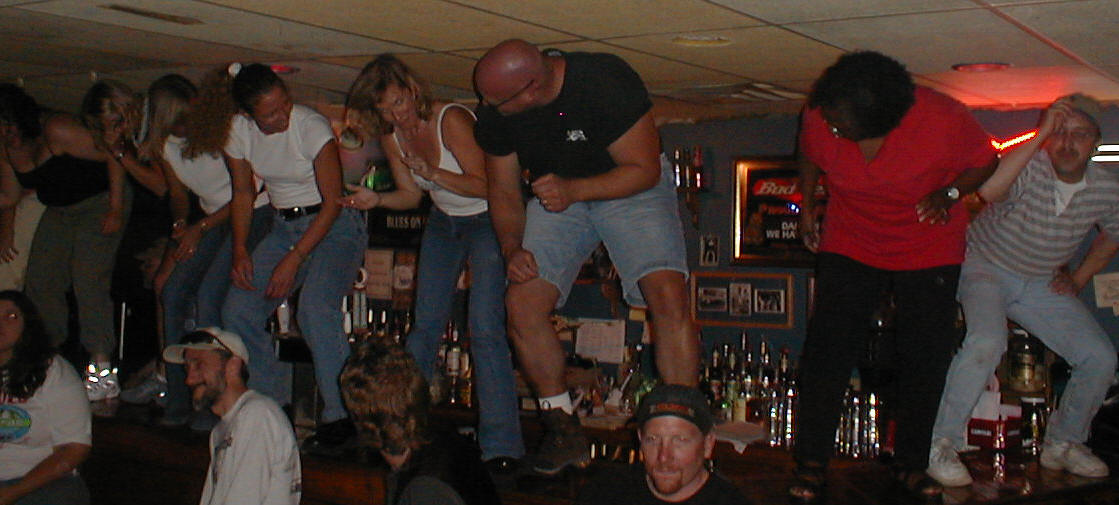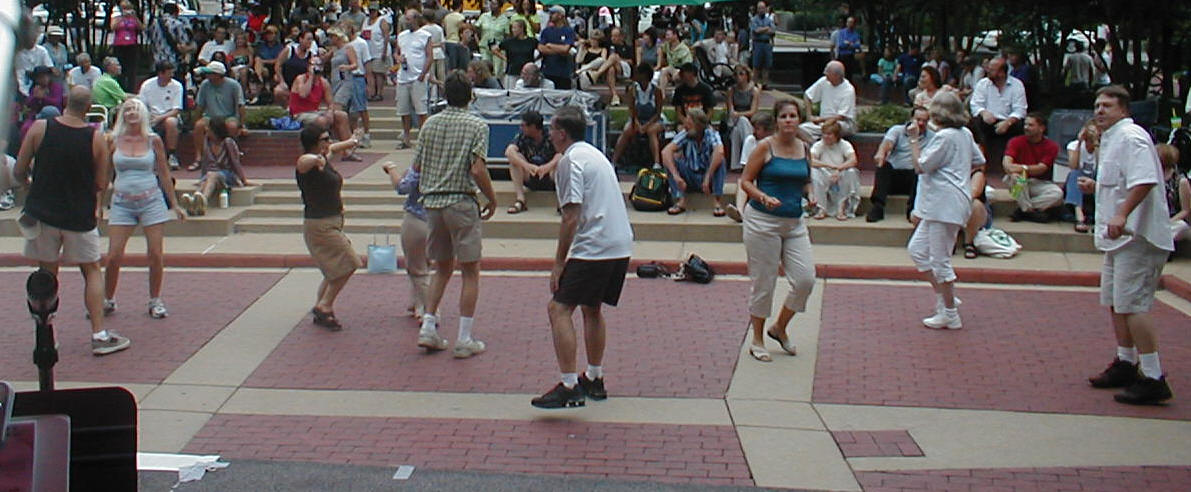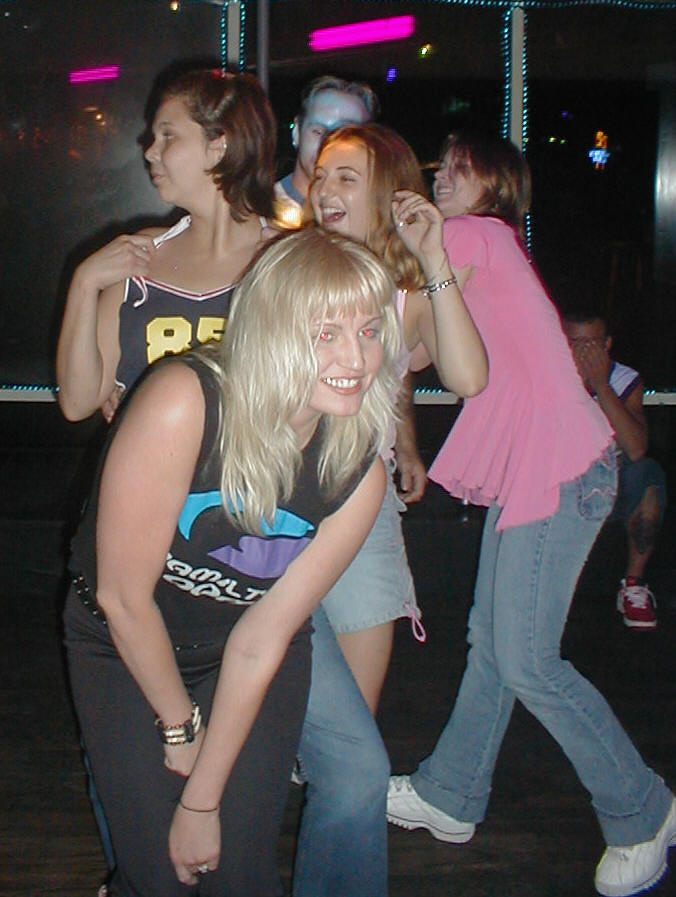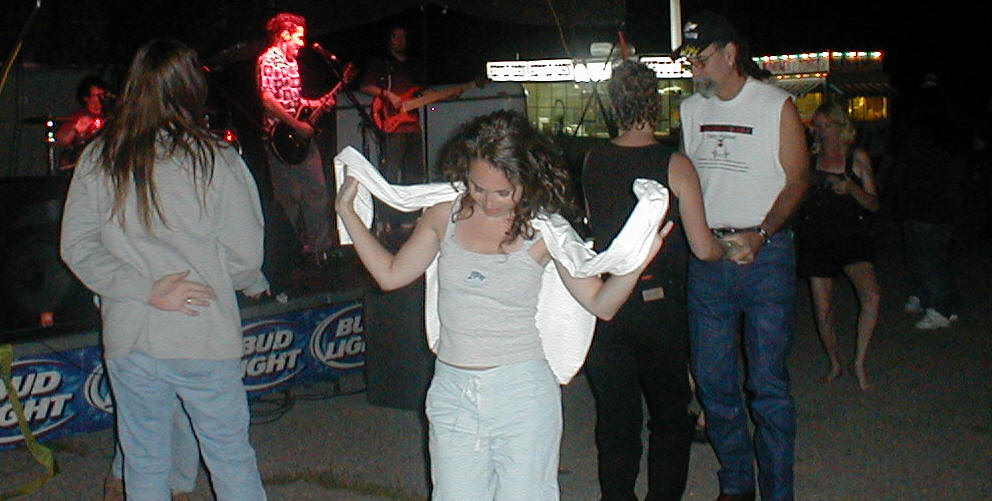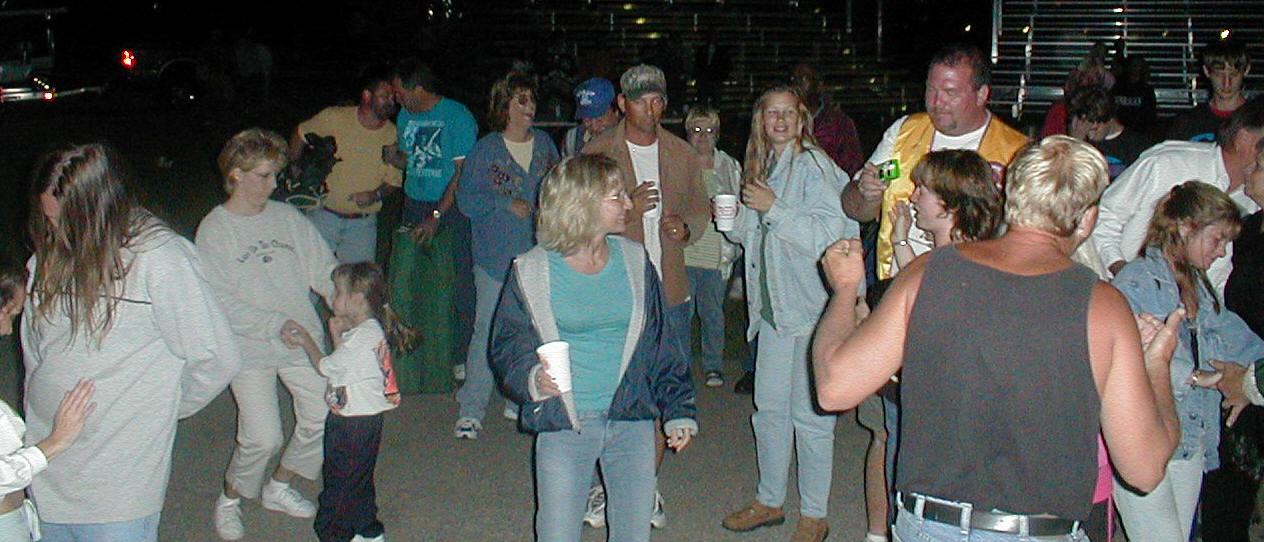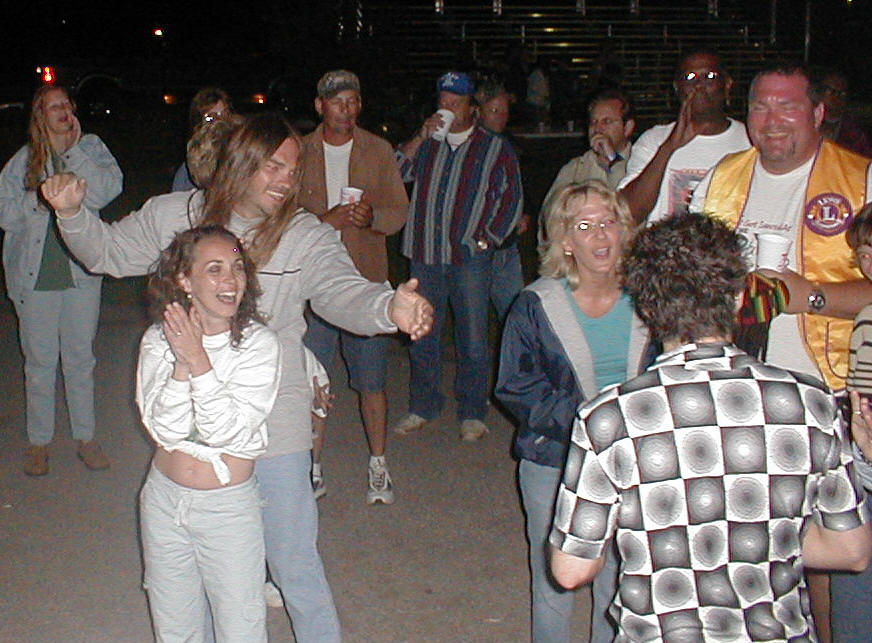 Where is the love?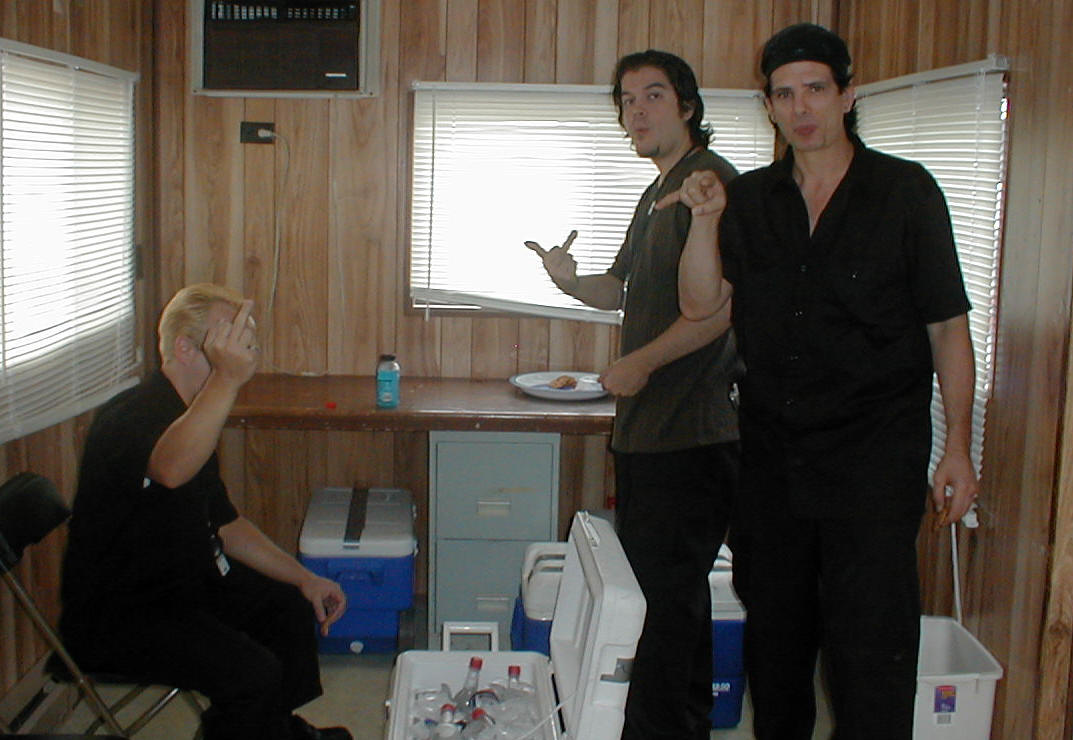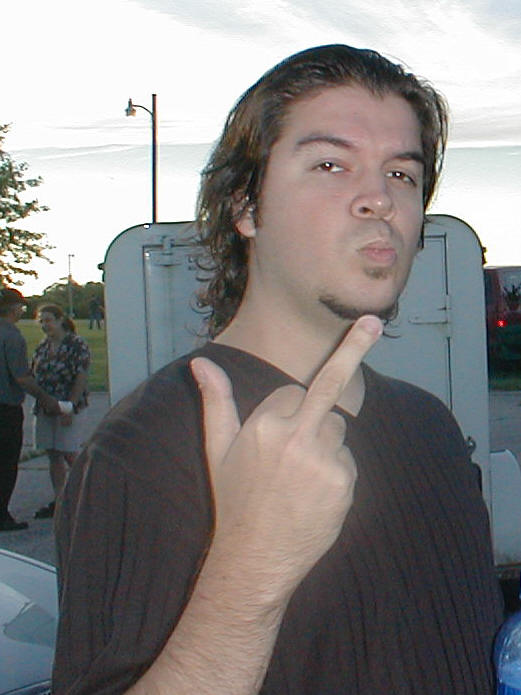 I think its funny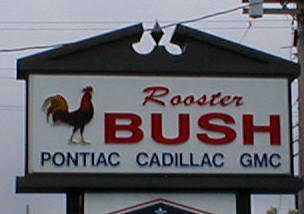 Some of the stages we played in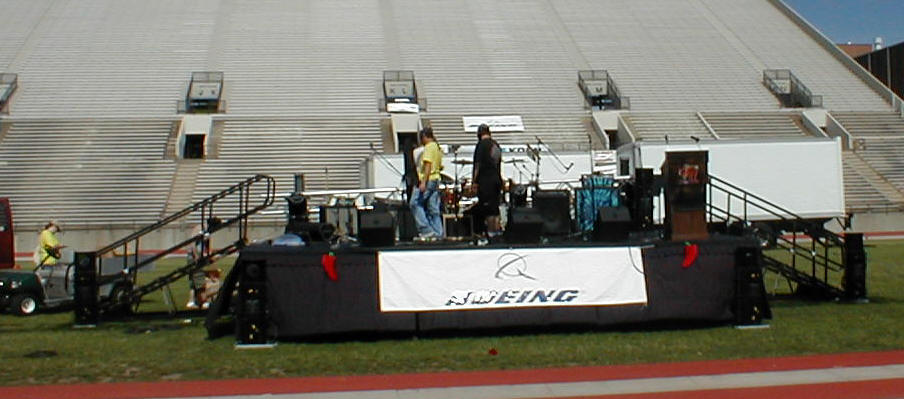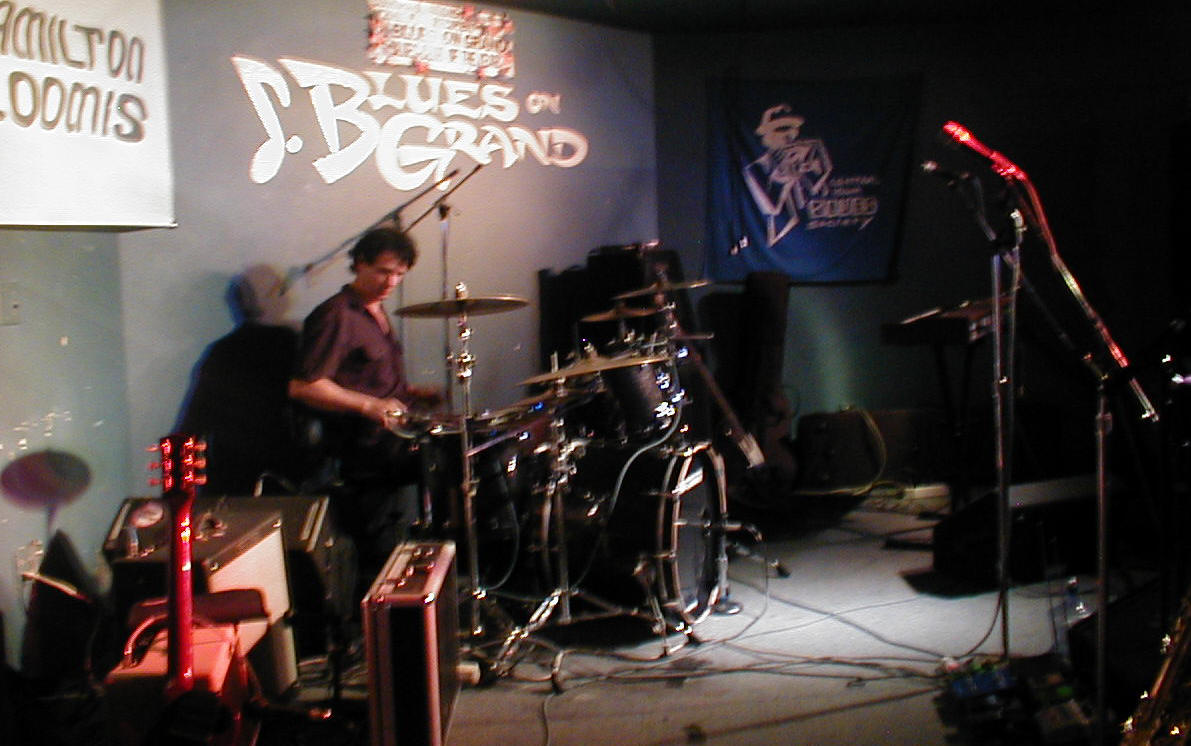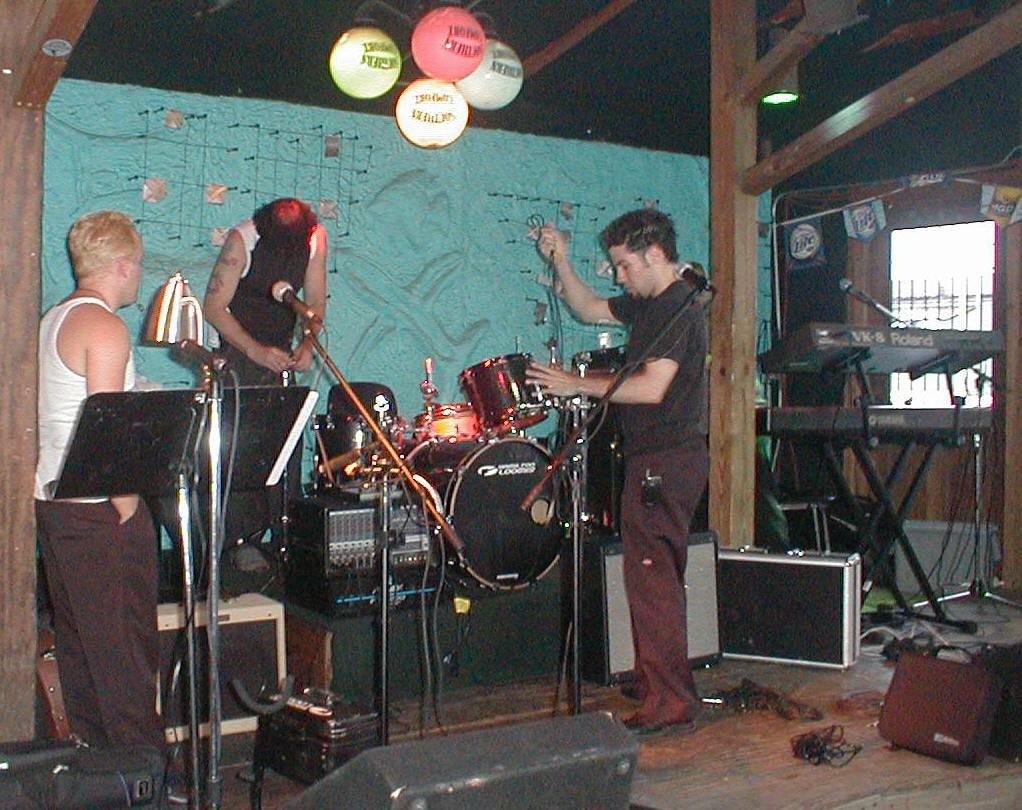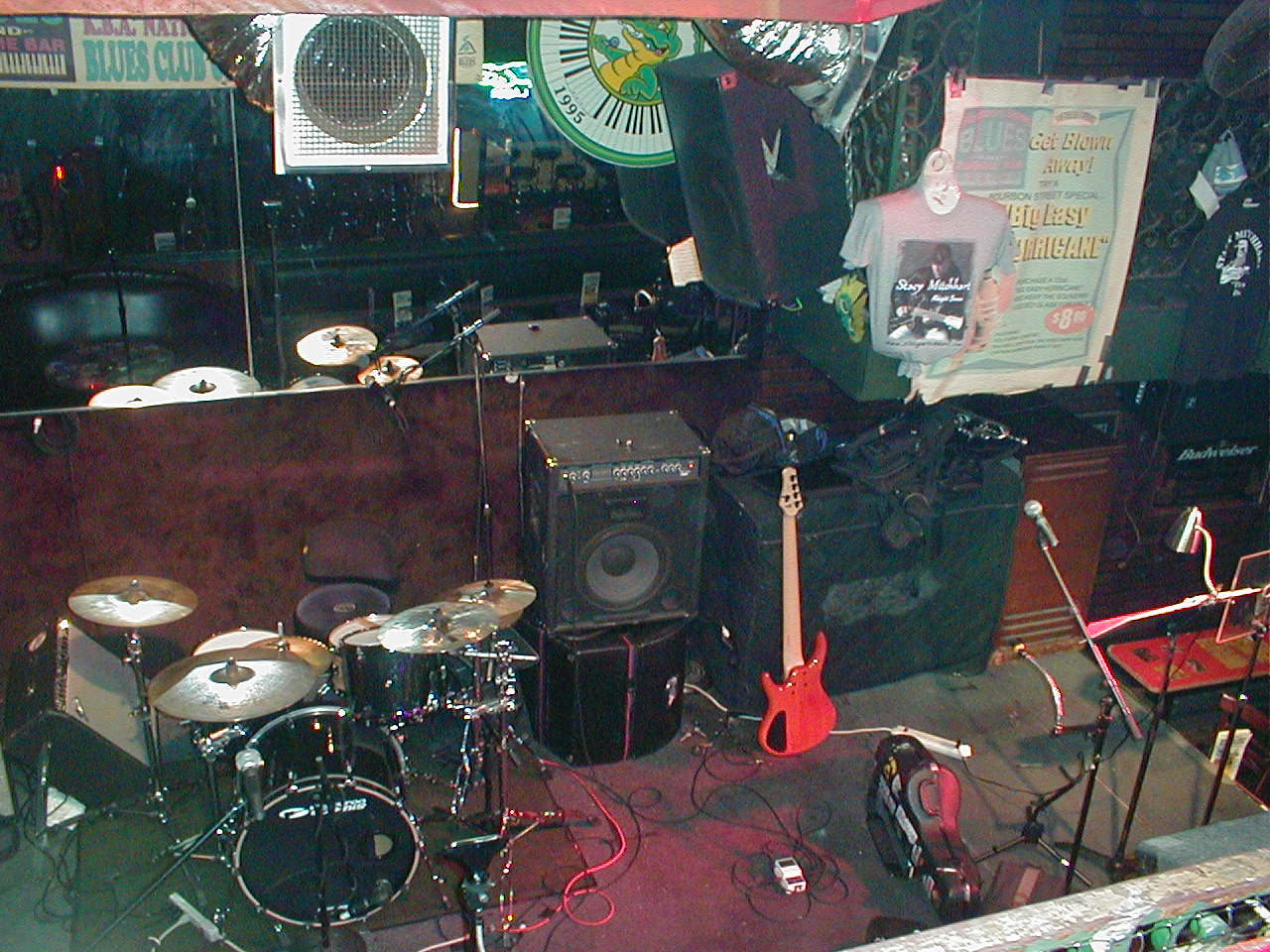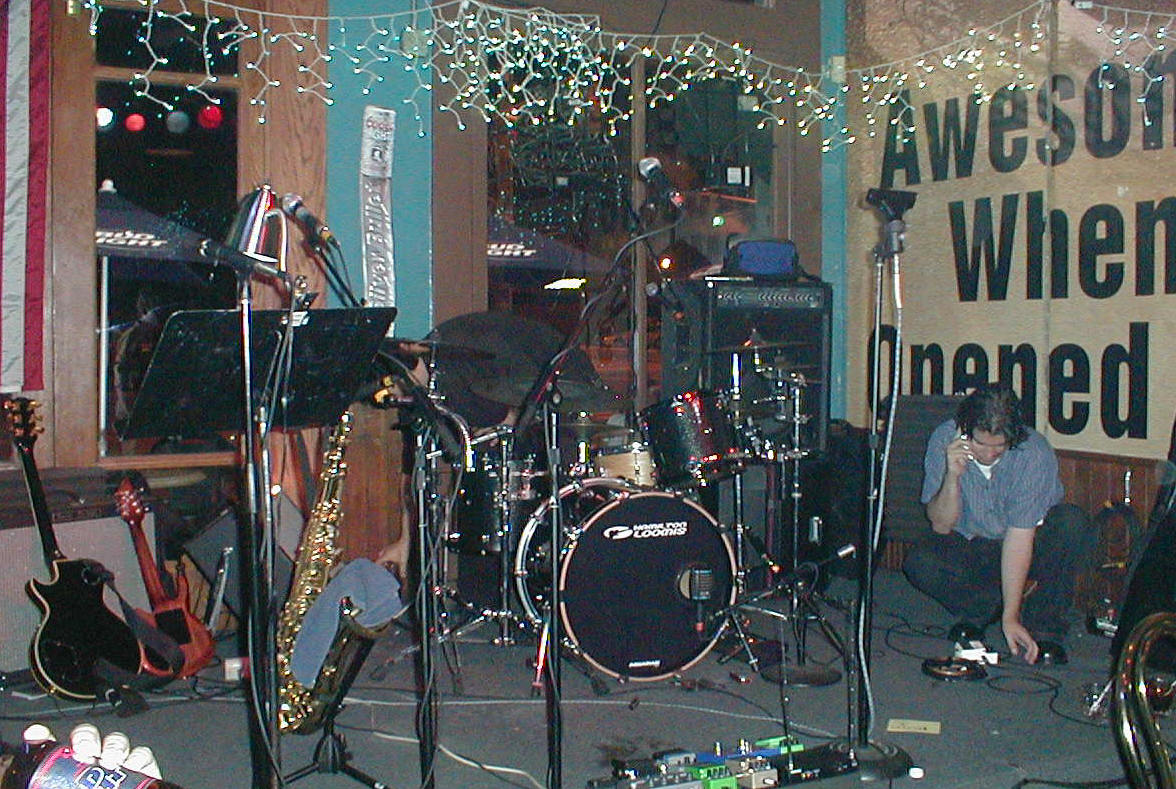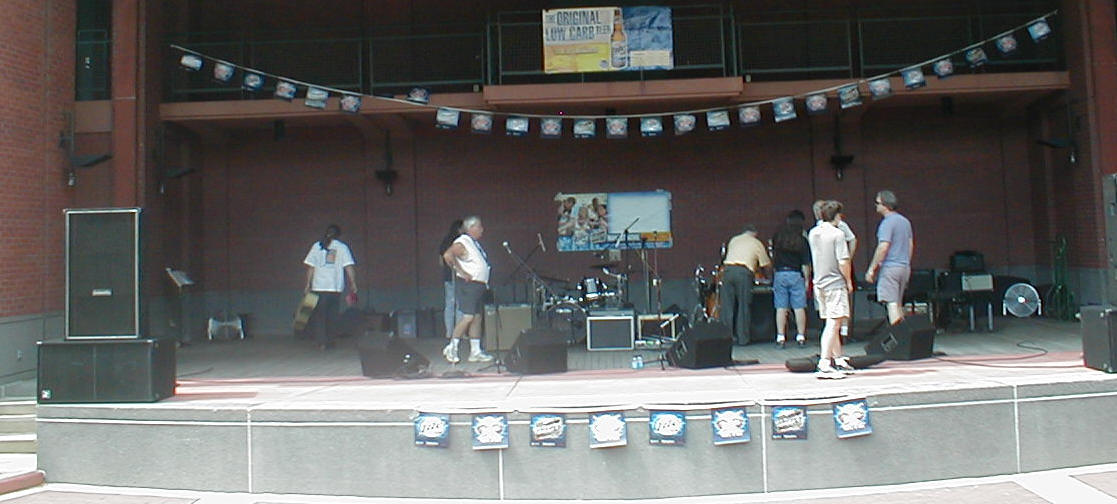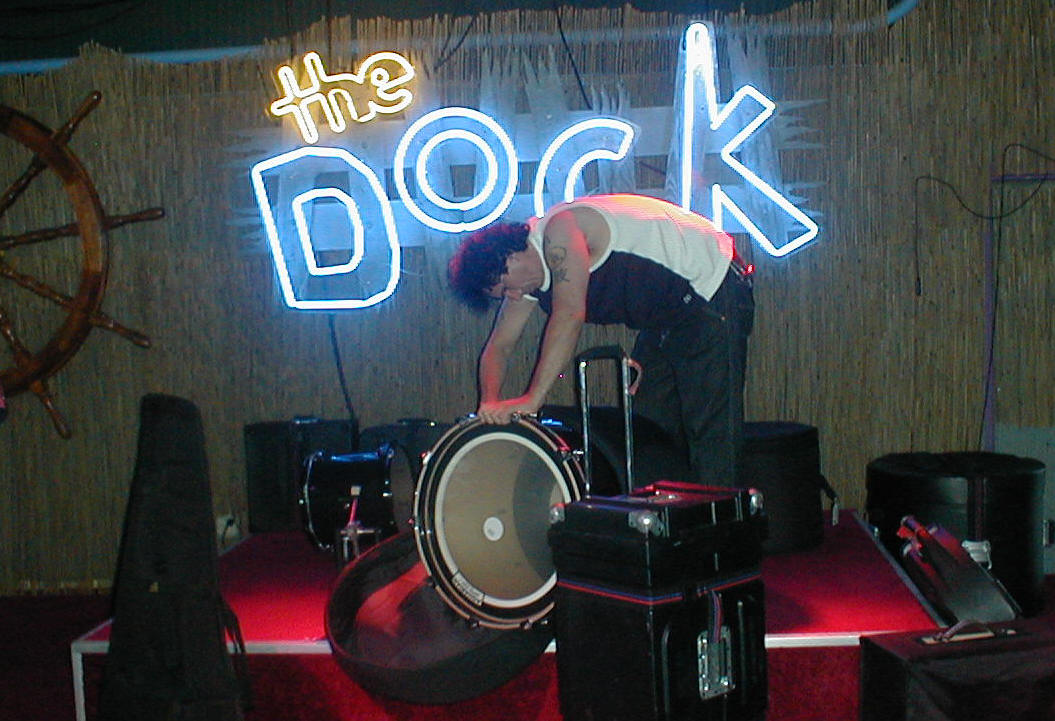 Hehe, Looks like dork

Ham and some good friends of his