Friends
Here are some pictures of my friends in no particular order.
---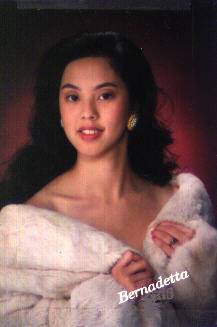 This is my homechica Bernie
Bernie is the coolest practicing-for-juries partner I have ever had. When we practice at the same time, all you hear is; Play play play squeak...&%*$#@!!!, play play play fhooo...son of a... play play play splat!!!... ... ... I quit!!!, and so on.
---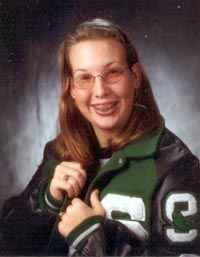 This is Jess.
Jess is absolutely kewl. If you click on the picture you will get a nice surprise
---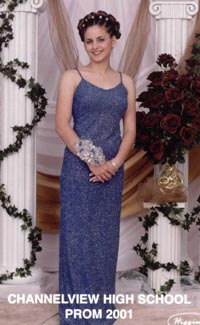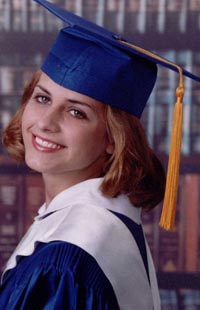 This is my lovely friend Andrea, but you can call her Andi.
She is fun loving, and likes to play the flute. She is as sweet as sugar and nicer than a spring day in Houston.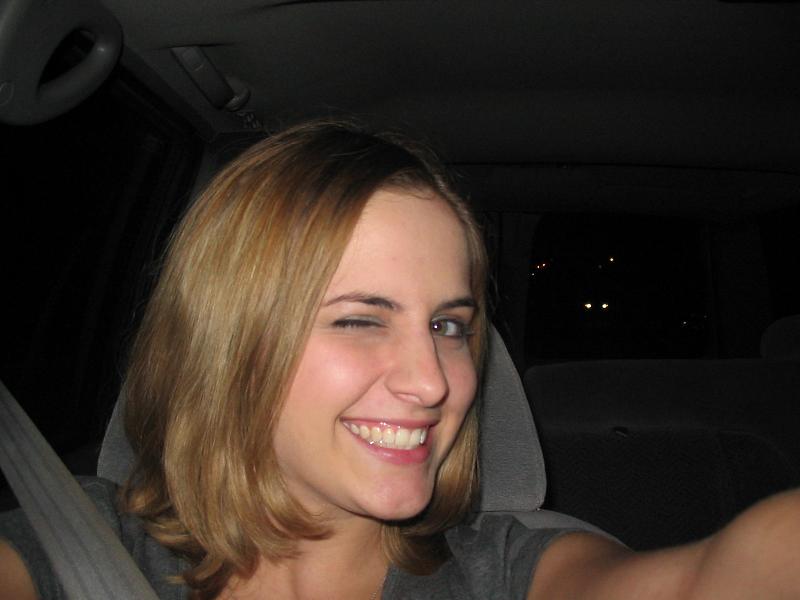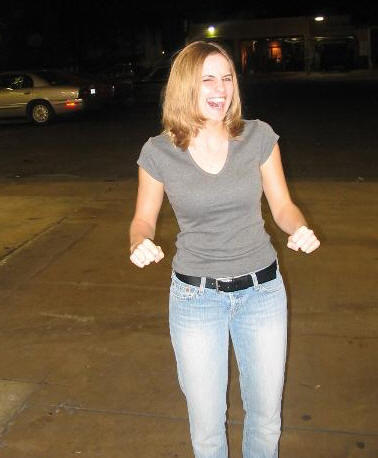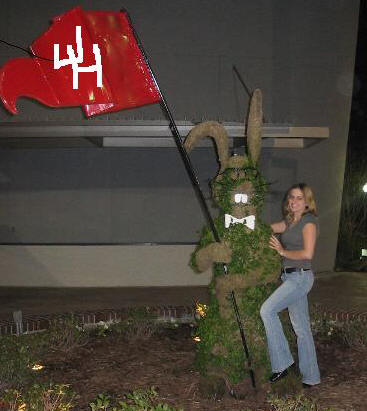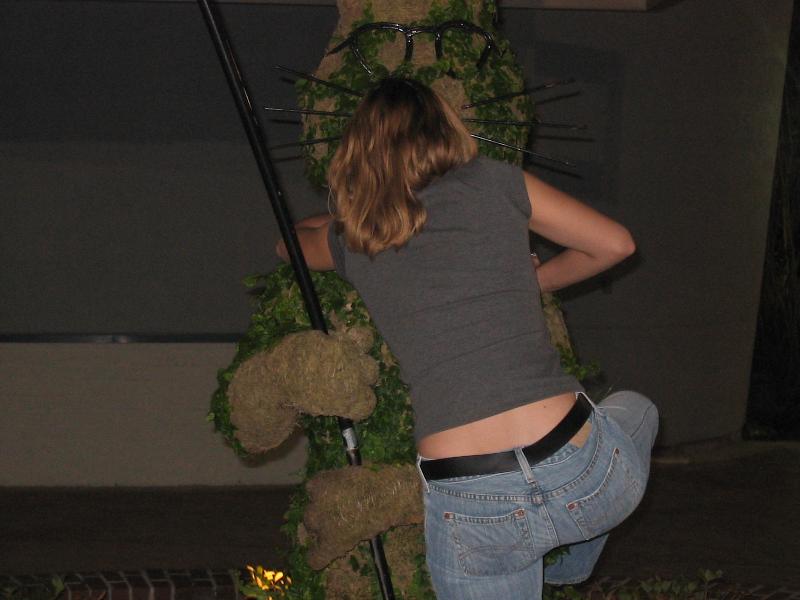 Here are some more pictures of Andi
---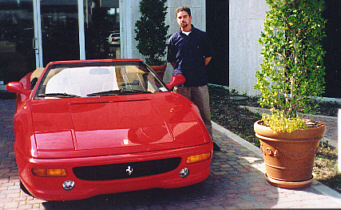 This is Beau.
He plays the accordion, trumpet, and women. He has a fondness for fine cars and fine beer. This is his new car.....really.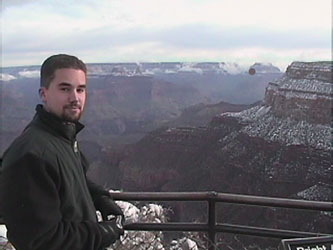 Beau again, in the Grand Canyon.
To quote him "who ever said Texas boys couldn't build a snowman?"
---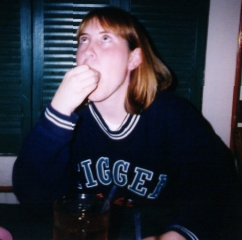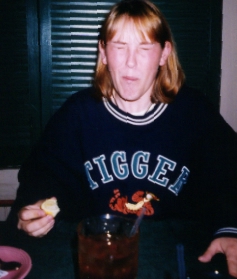 This is Stacky Doop...I mean Stacy.
She is one of the funniest persons I have ever met. Sharp as a hamme...tack.
---
The mighty Christi and Adam (coming soon).
Out of all the couples that I know, they are the cutest. She is sweet and fun-loving, he is the most conservative conservative that has ever lived...EVER.
---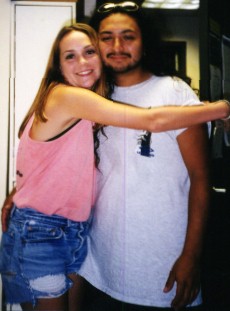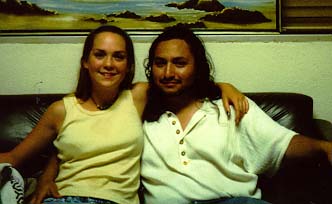 This is my buddy Becky.
Becky and I have known each other for a long time. We have had a lot of fun together playing pool and going dancing. I have lost touch with her, but I'm sure I will run into her sooner or later.
---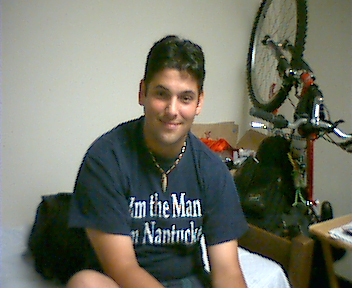 This is Peter and my bicycle.
Peter is an all around musician and good friend. Peter is an awesome singer/guitarist/trumpeter in the whole school of music.
My bicycle was a gift from the folks at Campbell's soup. I won it in a raffle and I feel M'm! M'm! Good!
---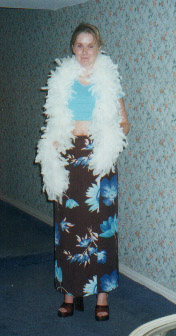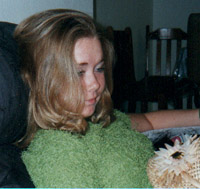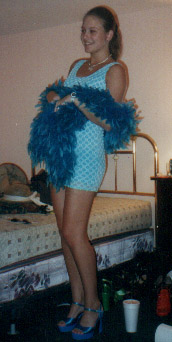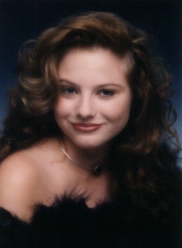 Anja and Chris
My two Danish buddies. They are a lot of fun, and I'm sure they are causing trouble all over Europe.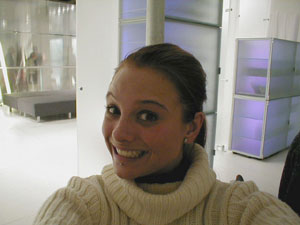 This picture was sent to me late January 2002. She was in Cologne looking at furniture. She's as beautiful as I remember her.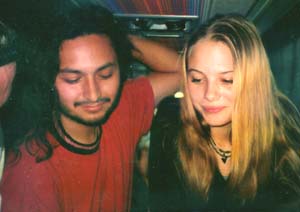 I found this picture in my car recently. It was taken on a bus on the way to New Orleans. This is the trip when we became good friends. We sang and annoyed everyone on the bus.
---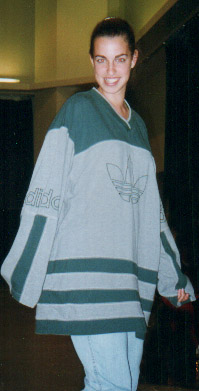 Jenny.
Jenny is energetic and always has a smile on her face. Sorry guys, she is taken.
---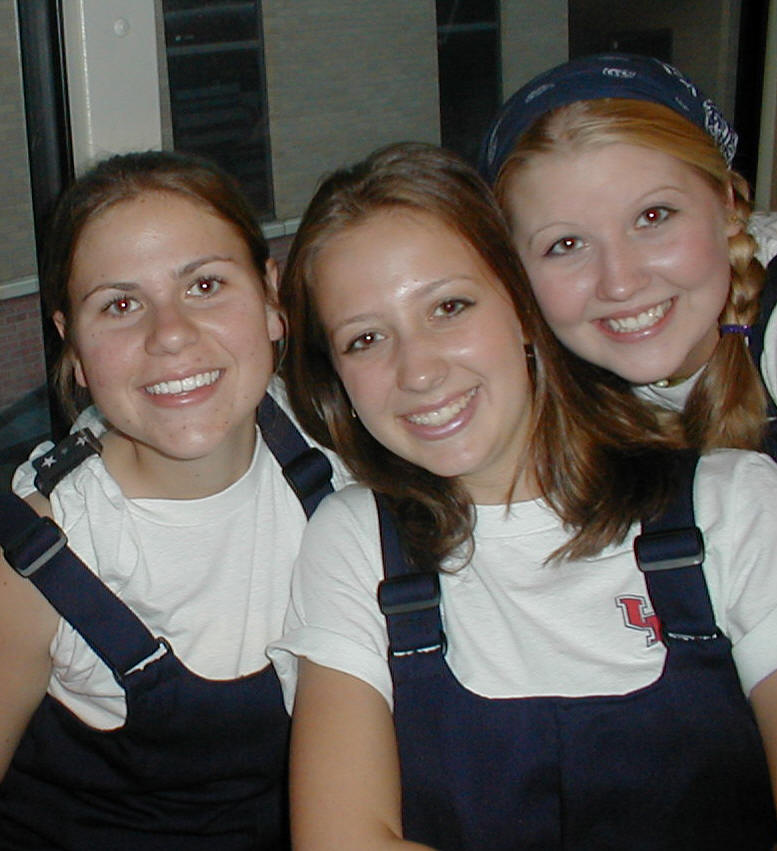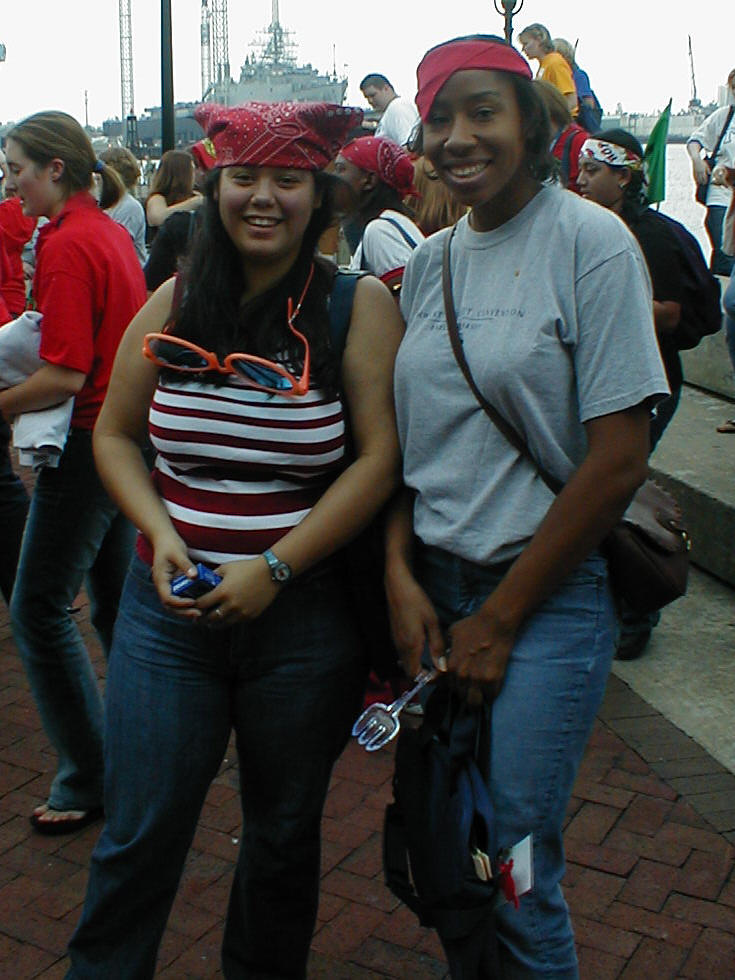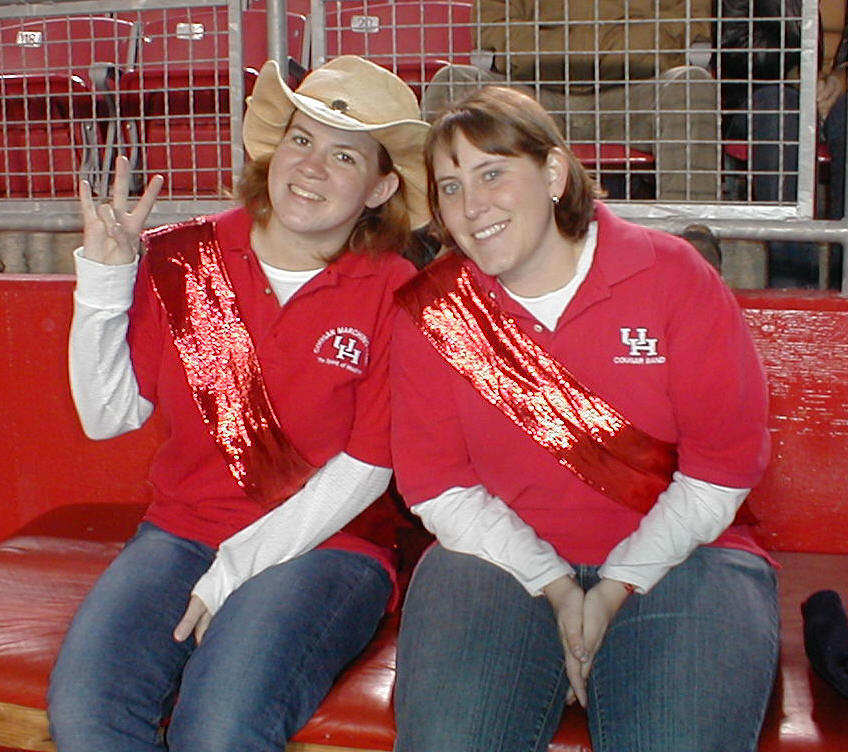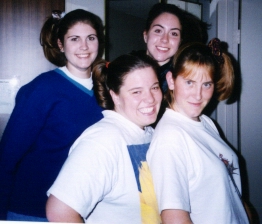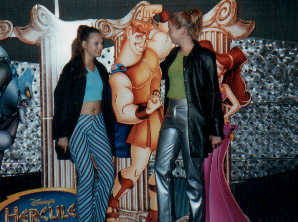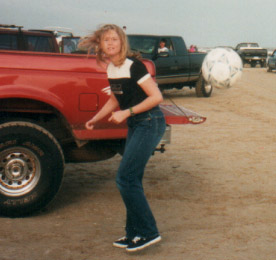 Sweet home, Chicago