This page is dedicated to my girlfriend and I
---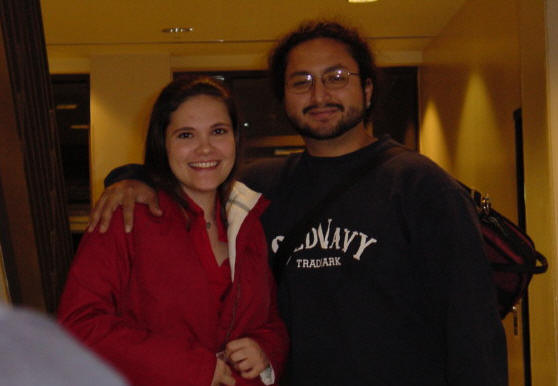 This is my lovely girlfriend Claudia. She is a very pretty girl and she cares for me like no one else ever has. Don't make her mad though, or she'll give you the one finger salute.
---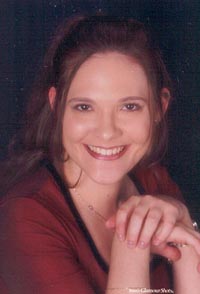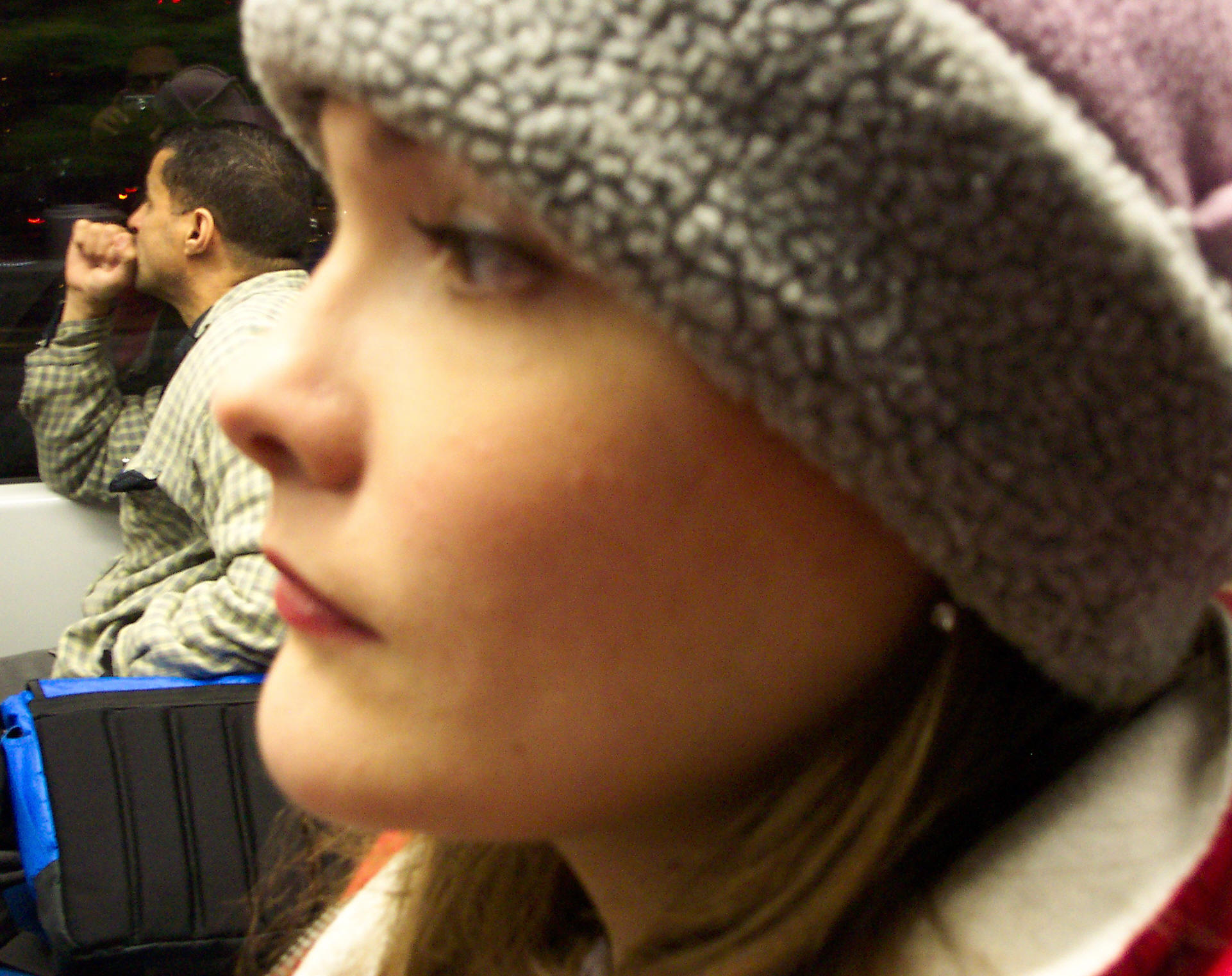 Ok now, sing with me!
Isn't she lovely? isn't she wonderful?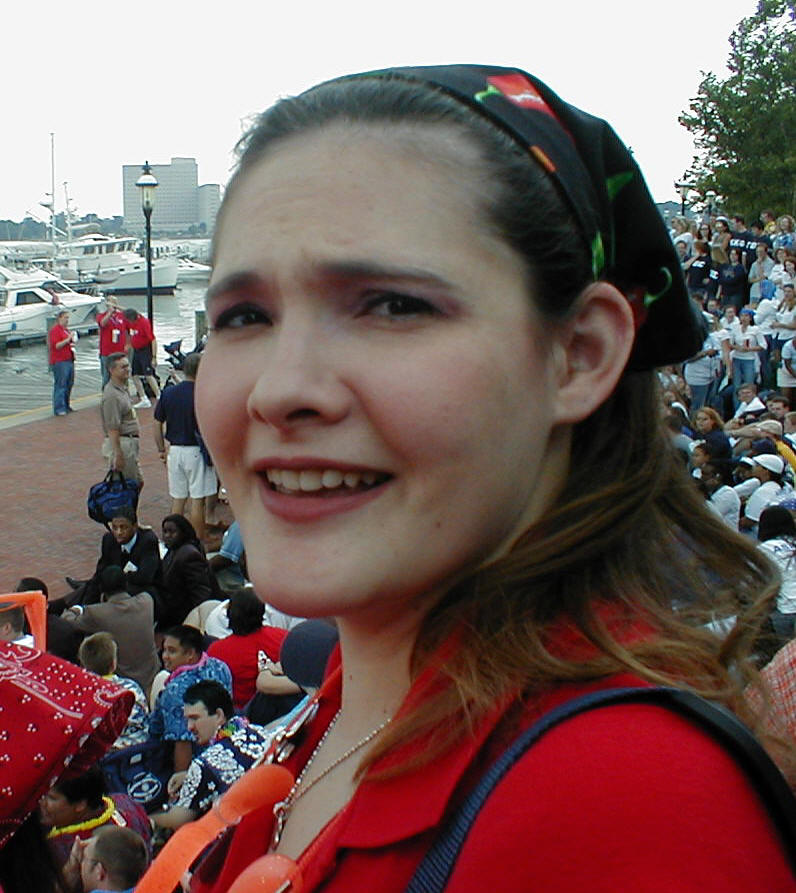 ---
The Moods of The Clau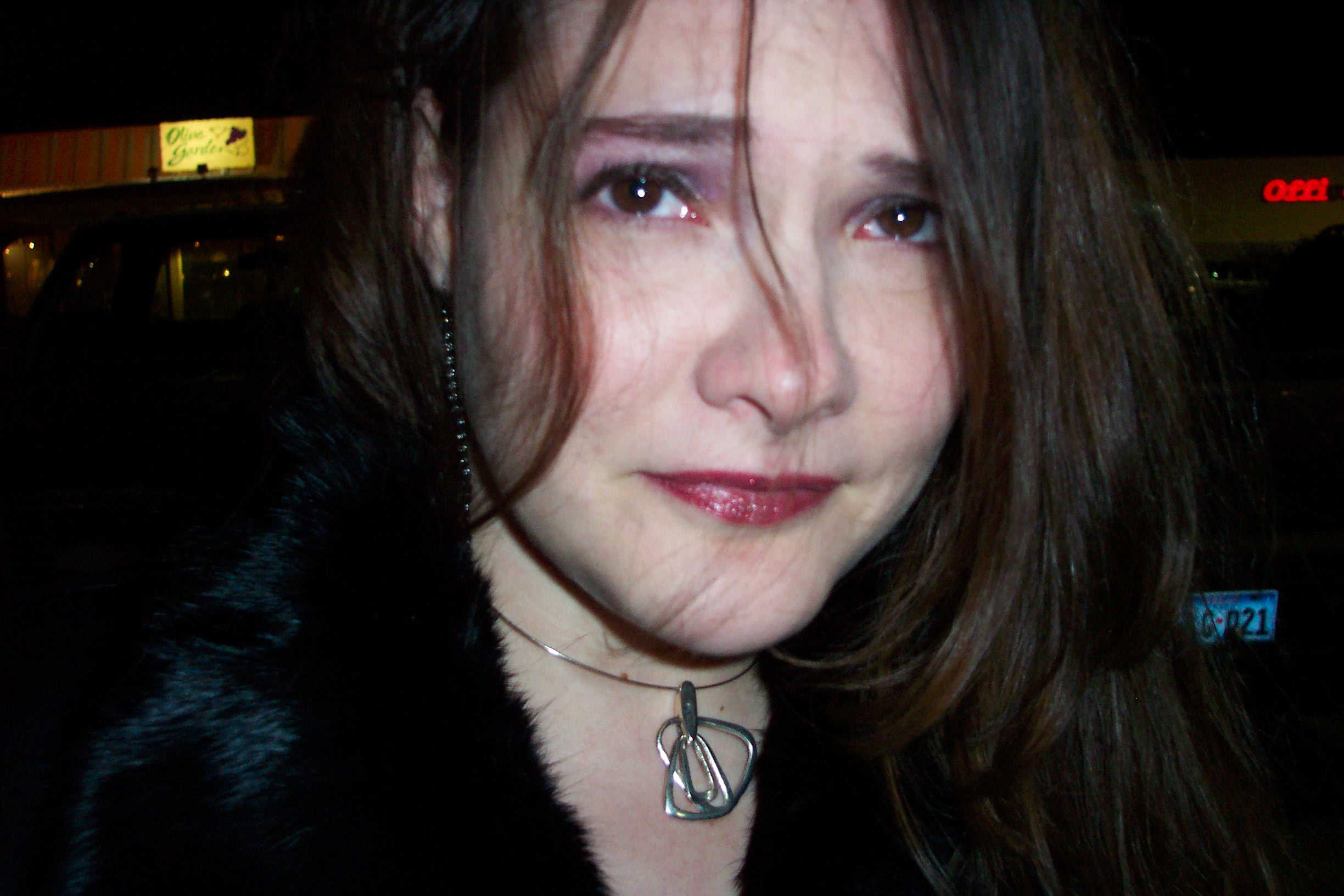 Sad Clau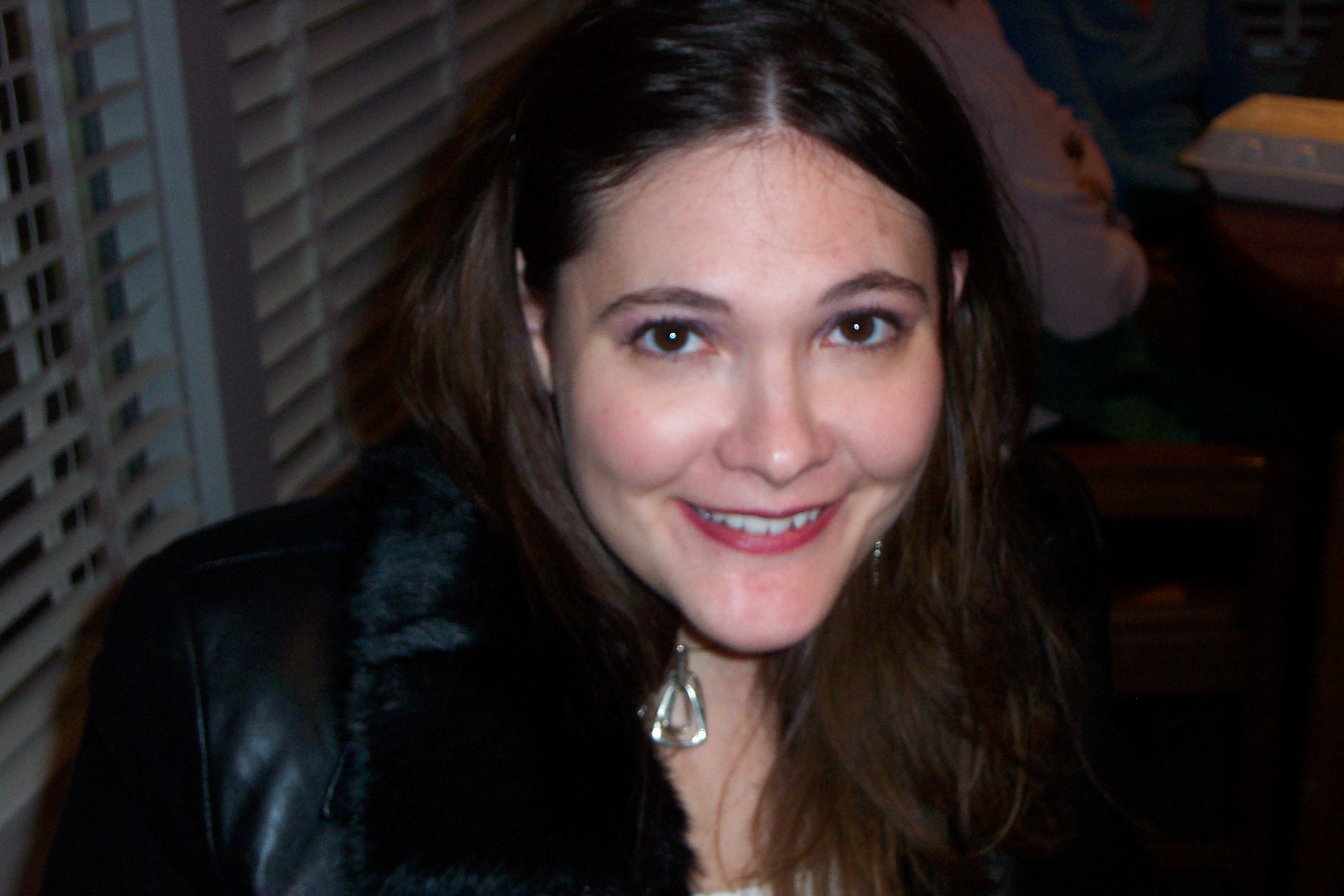 Happy Clau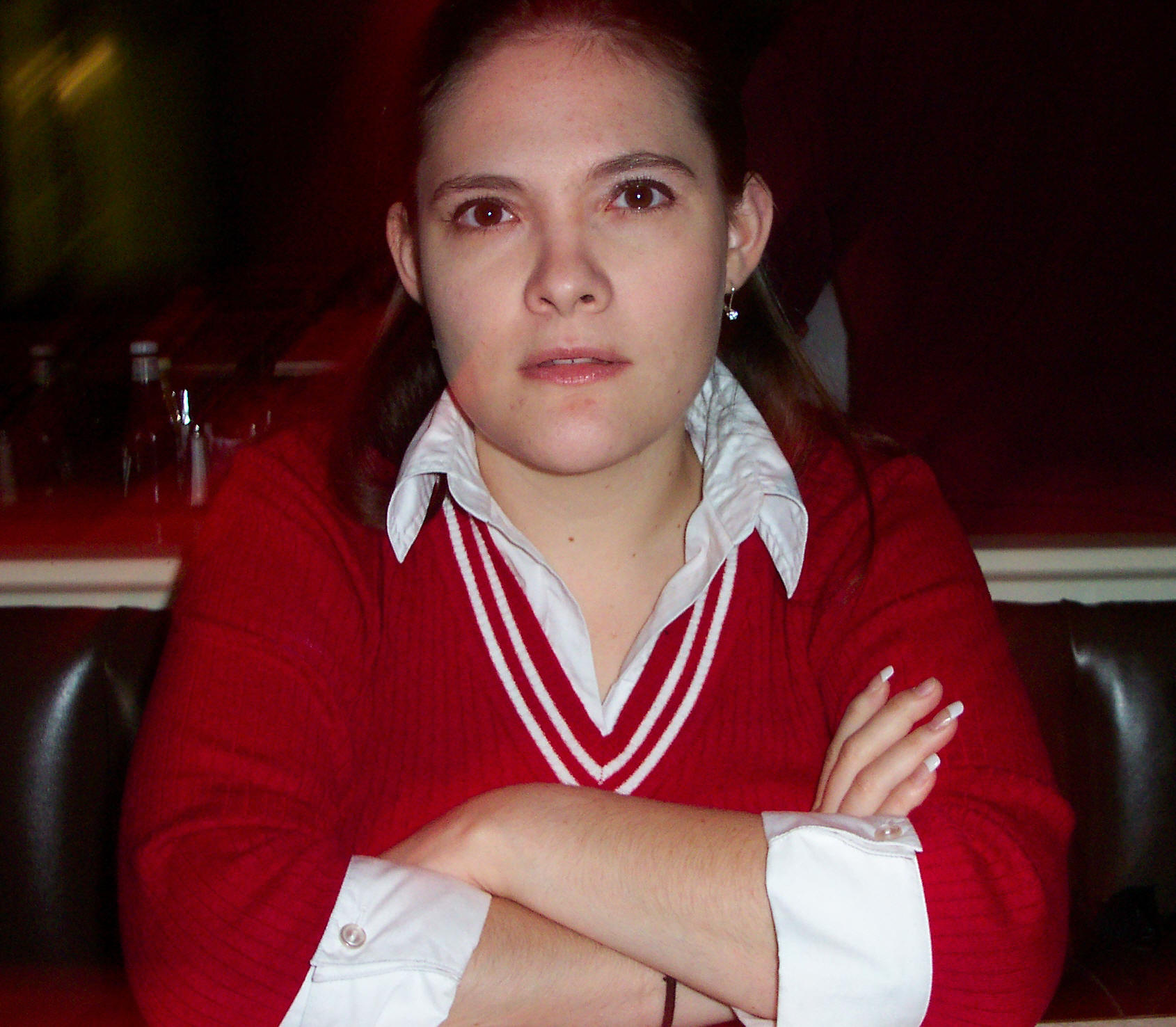 Angry Clau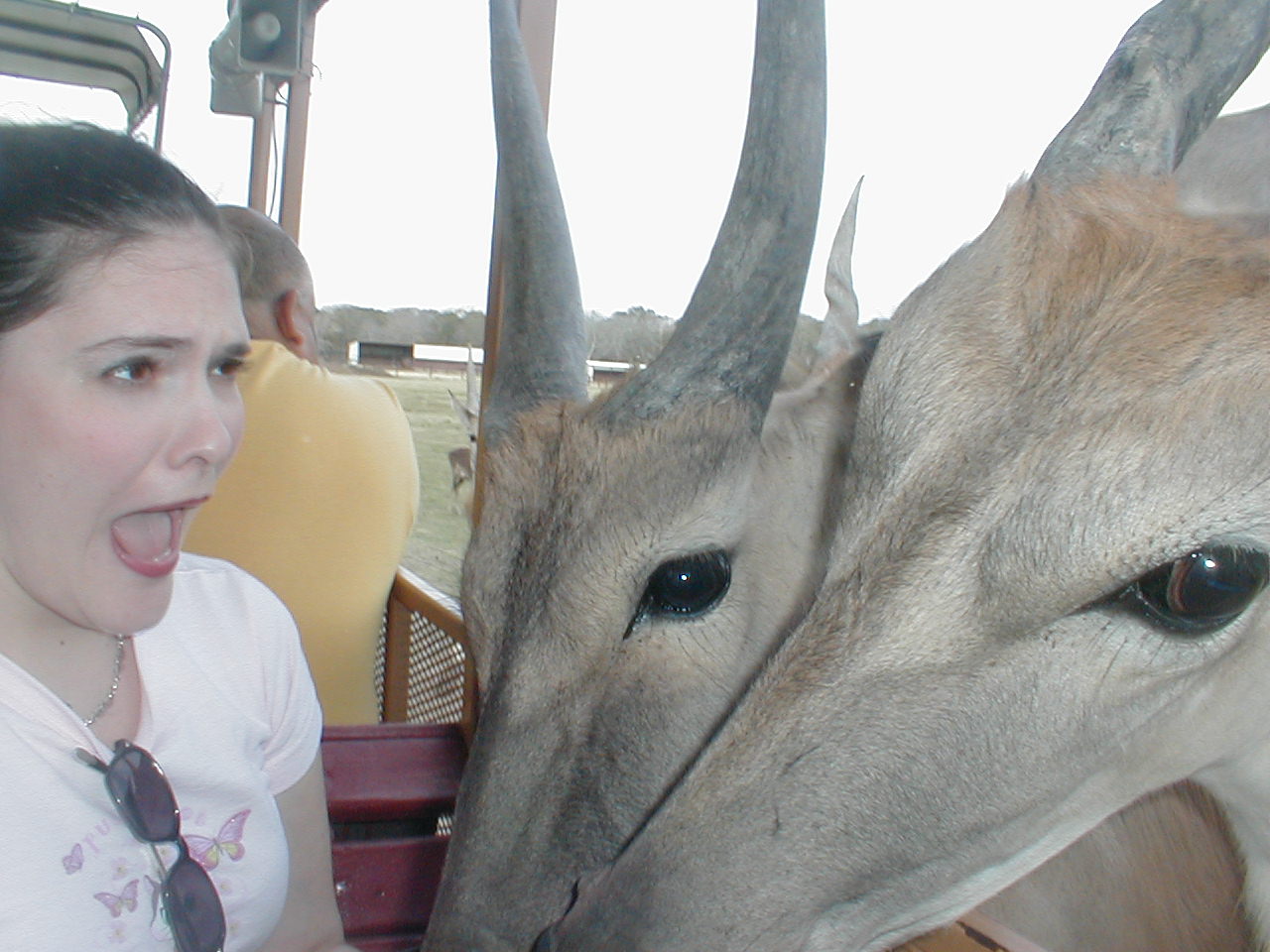 Scared Clau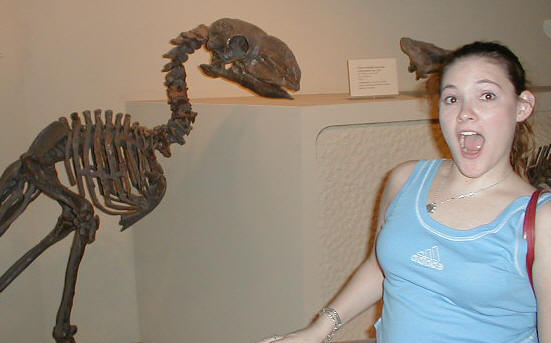 Surprised Clau about to be eaten by a scary giant prehistoric South-American bird o' death!
---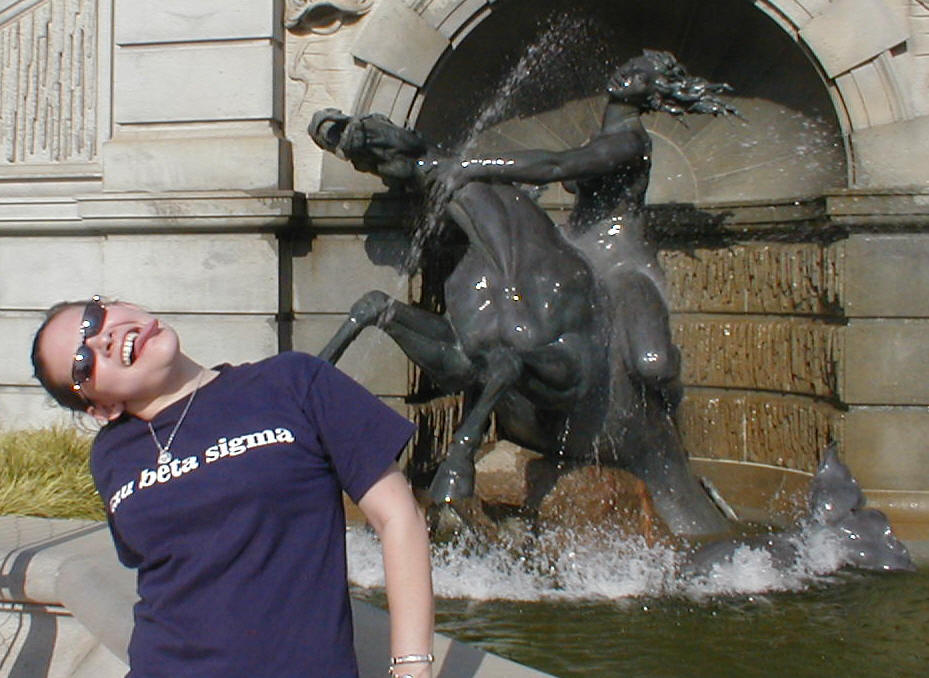 Claudia at the Library of Congress Imitating a horse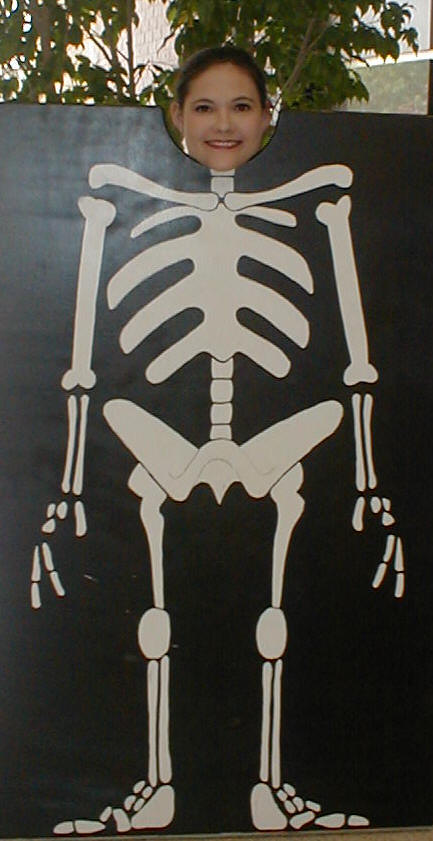 This is Claudia Imitating a supermodel
---
Classy, well-mannered Claudia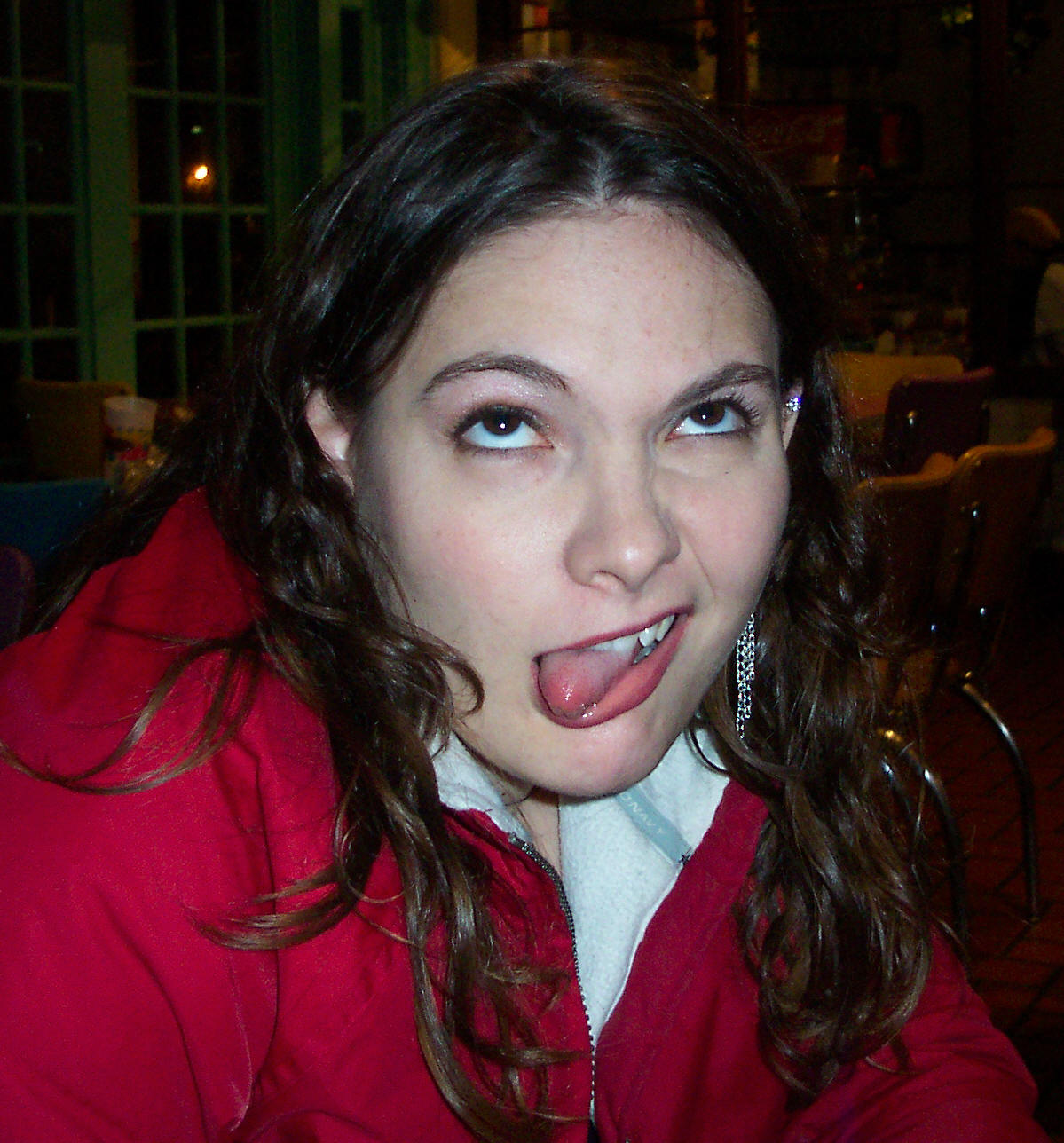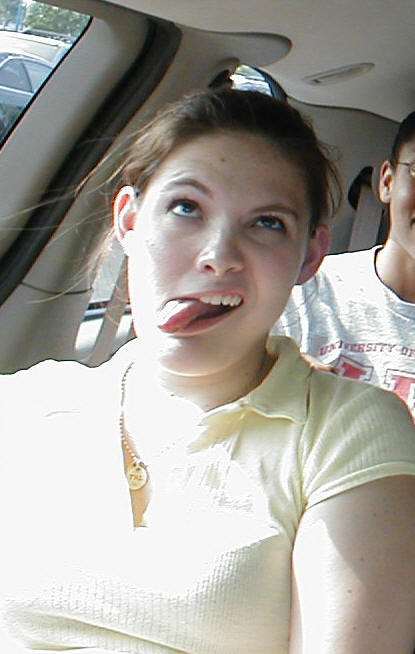 Sweet home, Chicago