Kim's pictures
This is a very sad day for Kim and myself. After almost three years of being boyfriend girlfriend...we broke up. I will keep this page up for a while in honor of all the good and bad times that we shared, and in hopes that out friendship will stay in spite of our separation. Hope is always there no matter what happens, and hope might bring us back together again in the future. Kim can trace her ancestry back to England...bloke. She is also a TaeKwon-Do black belt.
---
This is Kim in her younger years as a martial artist.
---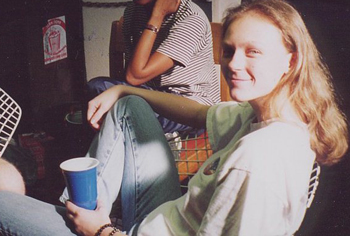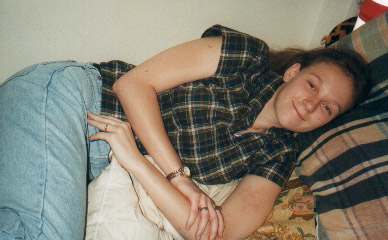 Here is Kim in her natural state of just chilling.
---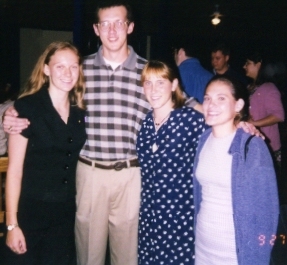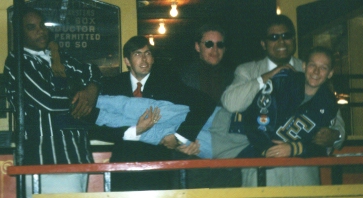 Kim with some of her friends.
---

And finally Kim and I just being together.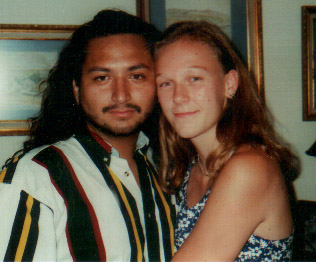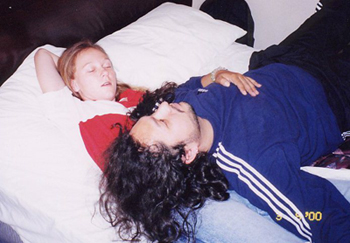 home, home on the range.